Back in 2015, I was approached by a friend who needed some assistance with an app they were working on. They needed help with a logo, branding, and an overall app flowchart so they could plan how to make it. 
Fast forward 4 years, 3 versions, 15+ employees, 1,200+ Married couples, and over a million downloads later, and Mutual is a staple in the vocabulary of members of the Church of Jesus Christ of Latter Day Saints. 
I am proud to say that I have been in charge of all of the interface, branding, and user experience design for this great app. I am one of several owners of the company, and fill the role of Design Director.
It has been a great journey, and it's showing no signs of slowing down anytime soon.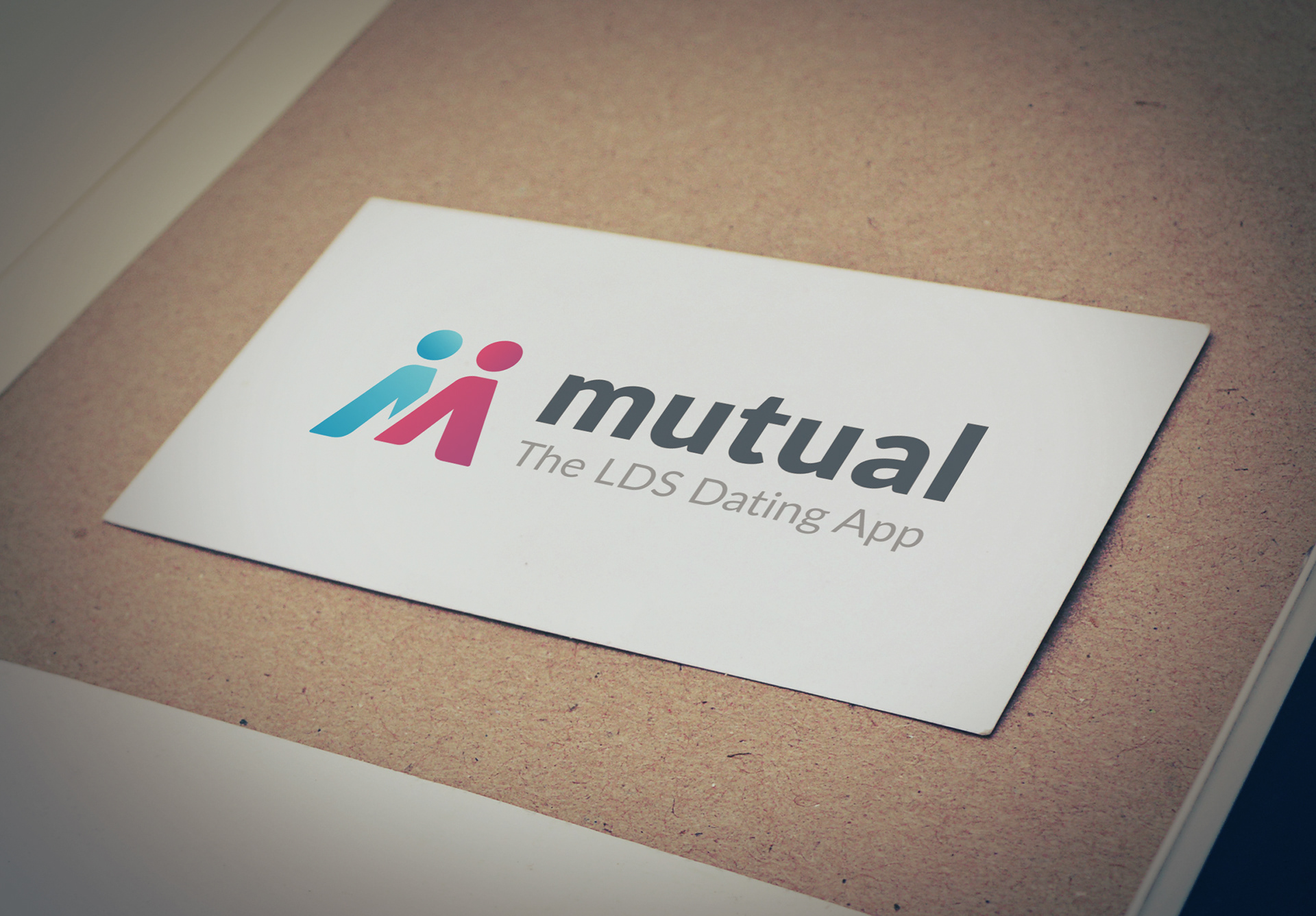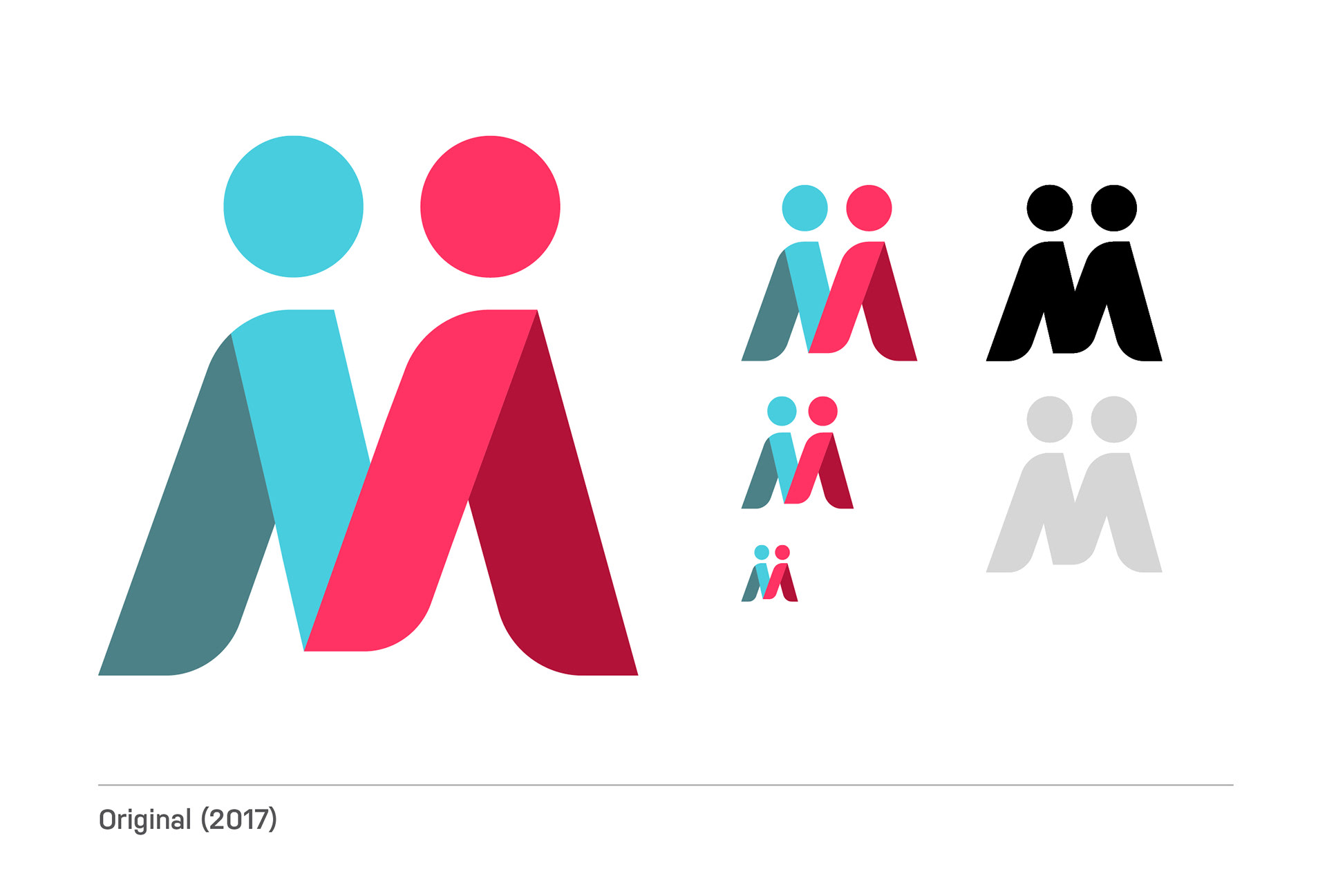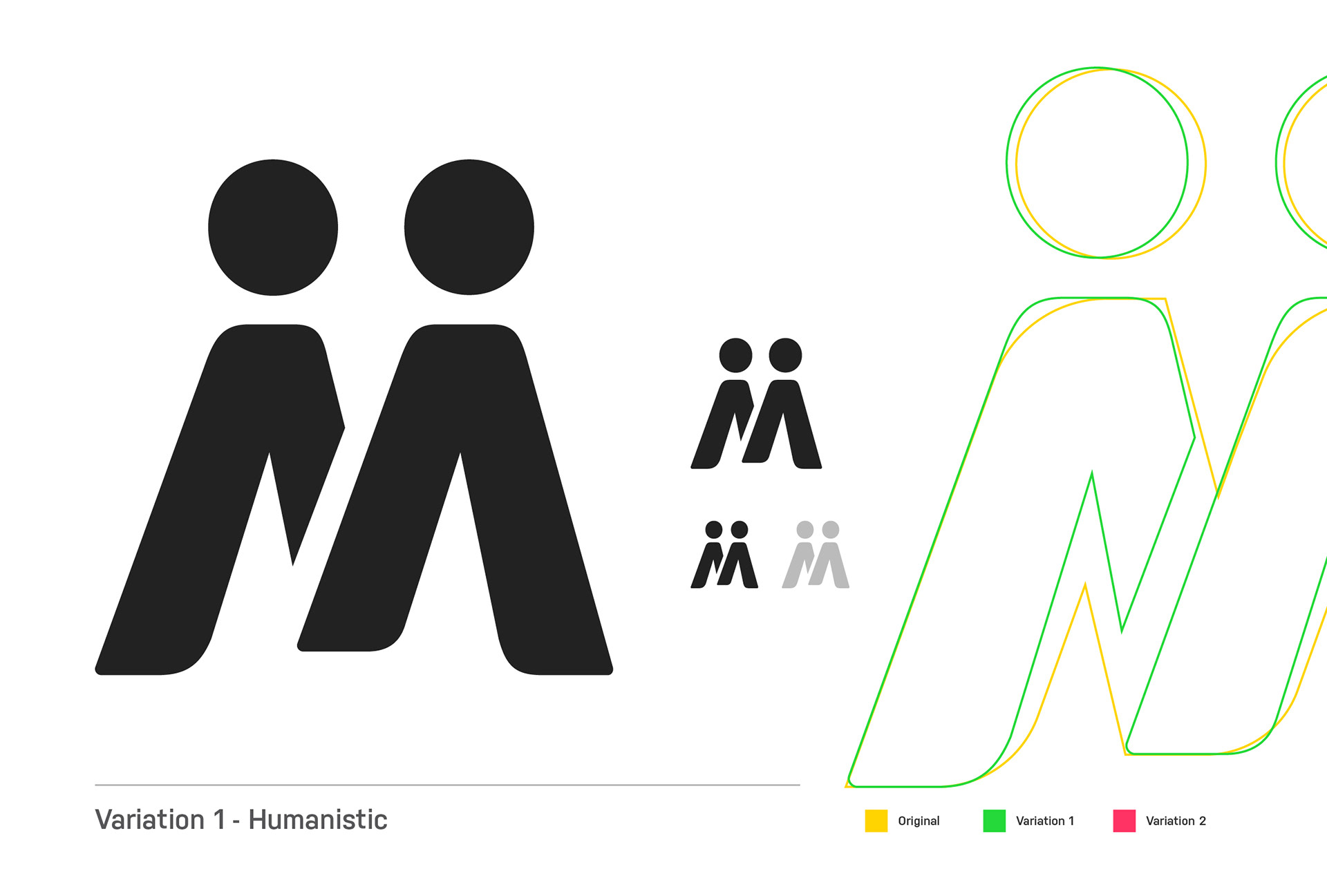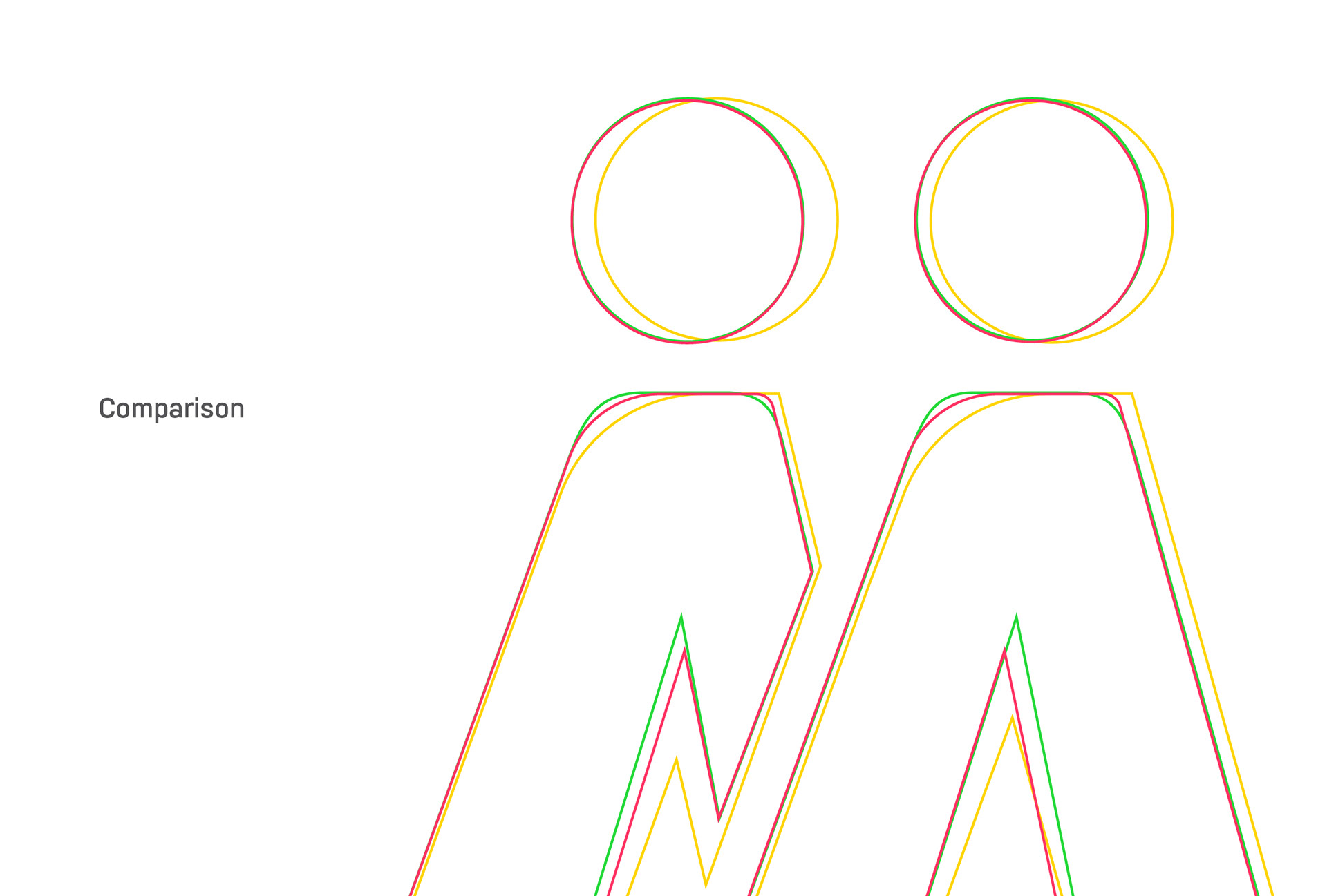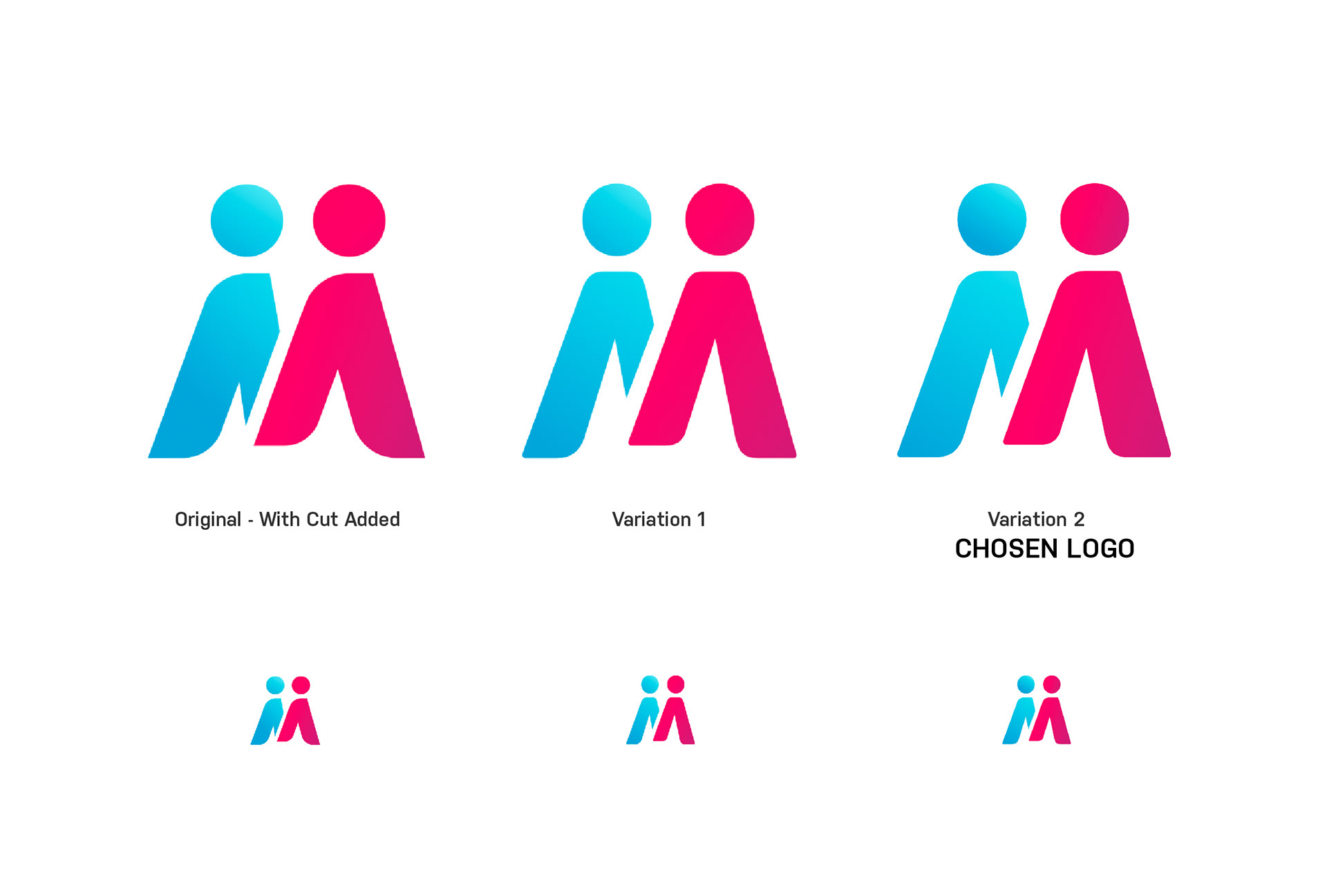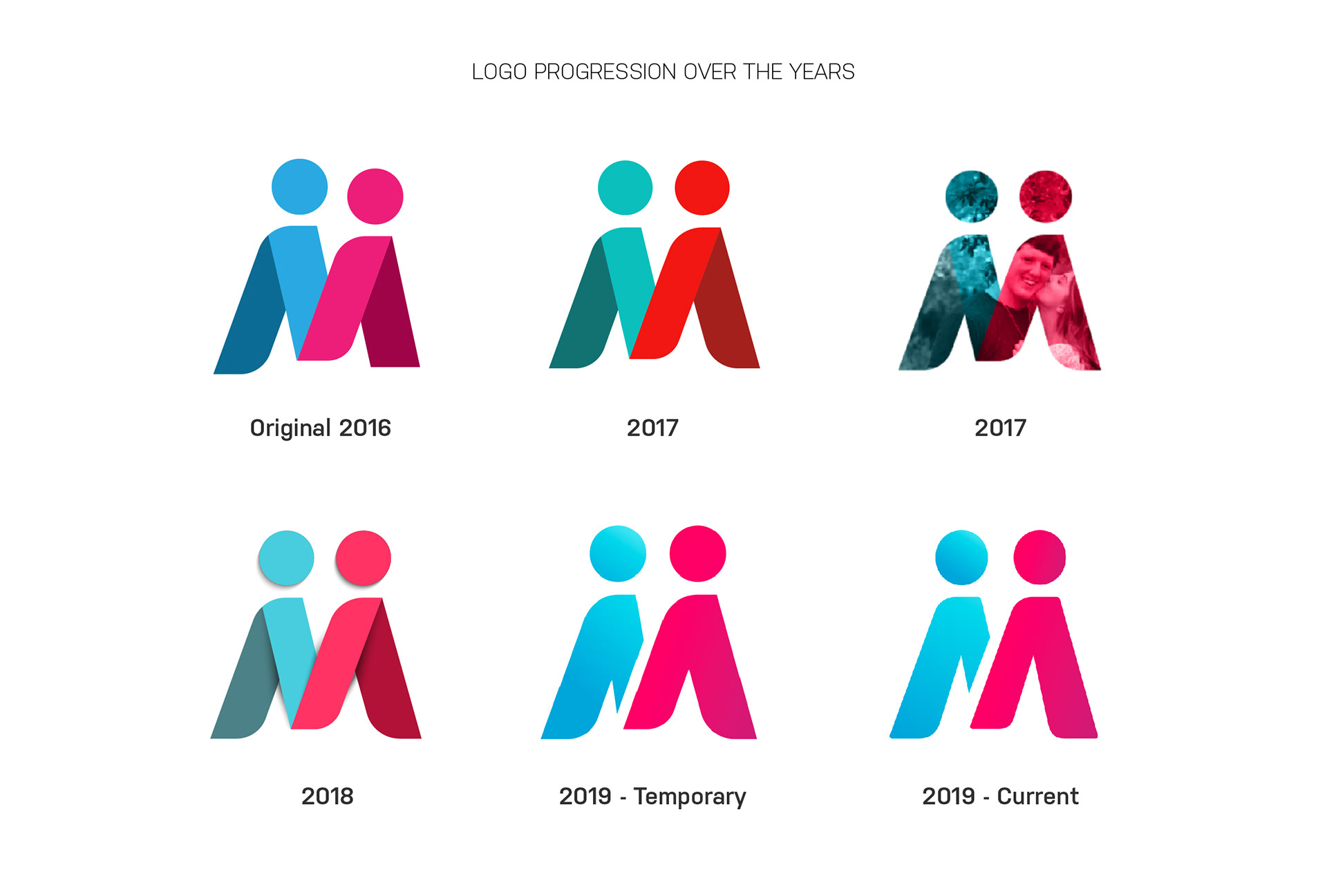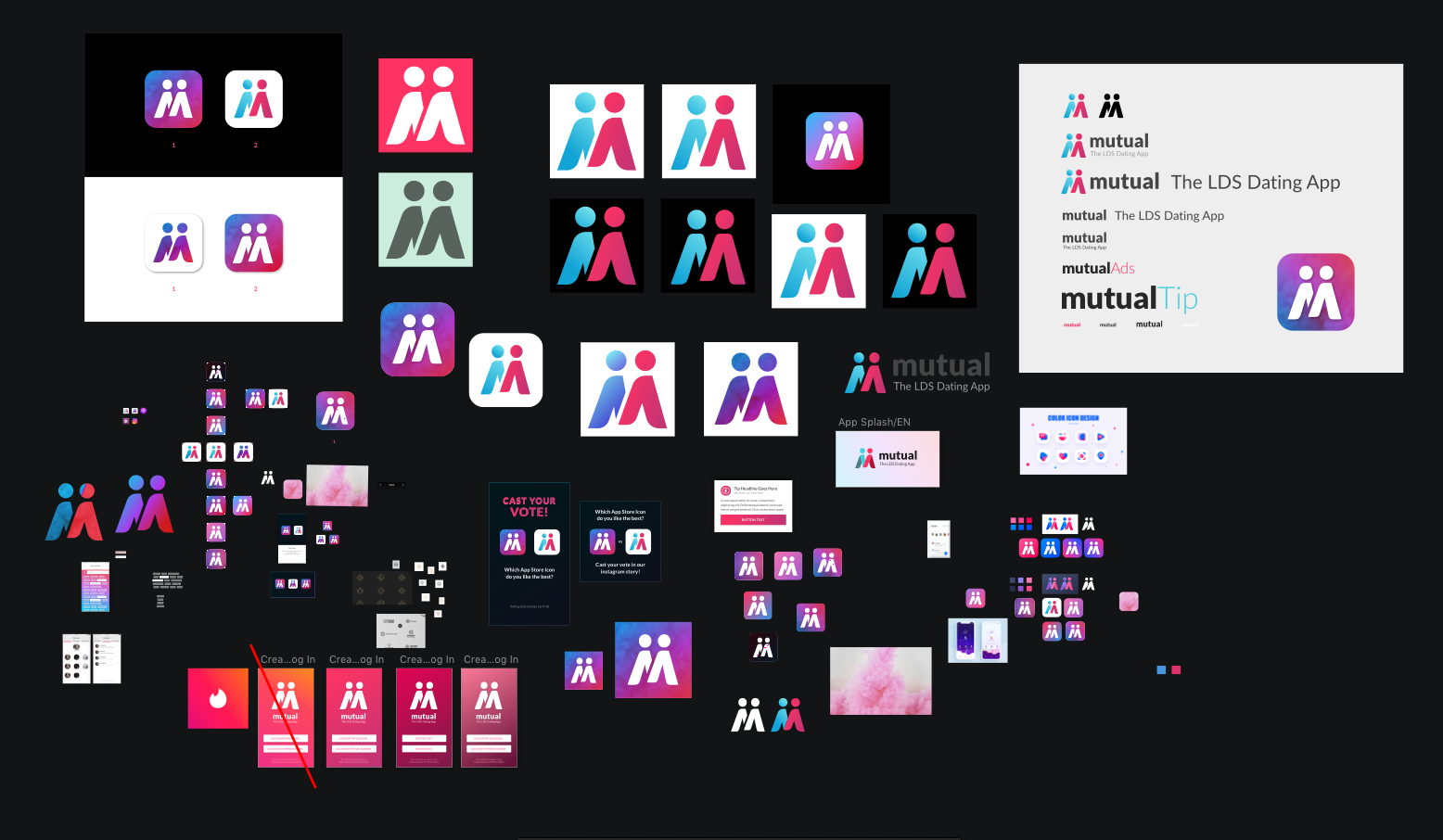 As of August 2019, Mutual has helped over 1,200 couples meet and get married. (that we know about!)
Mutual Users match with others over One Million times per month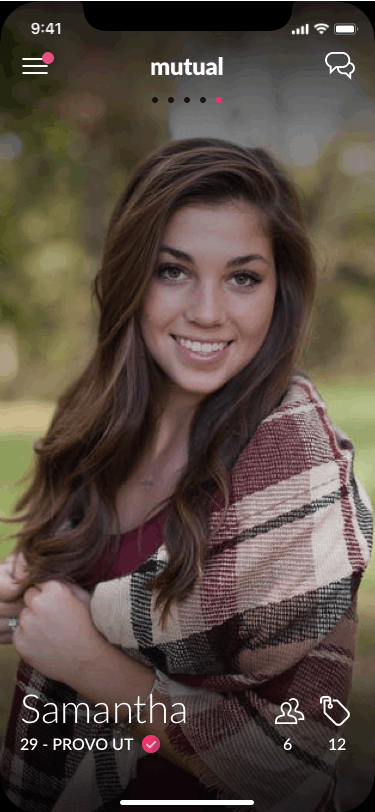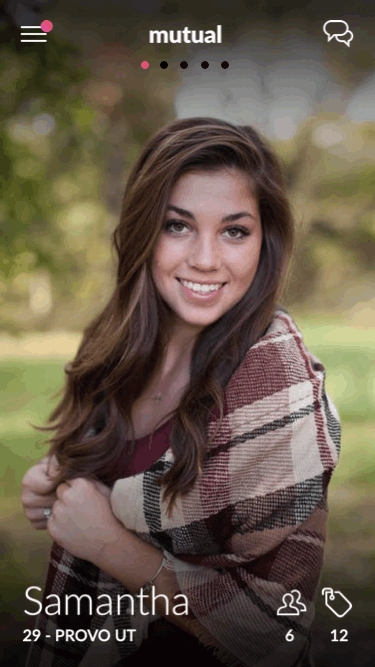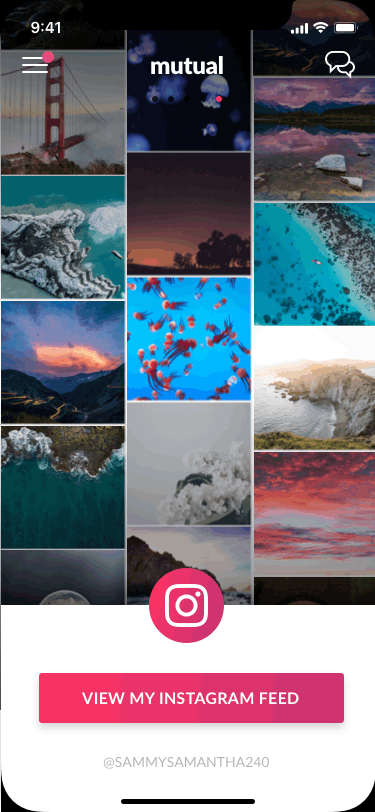 Mutual Users swipe over 100,000,000 times Per Month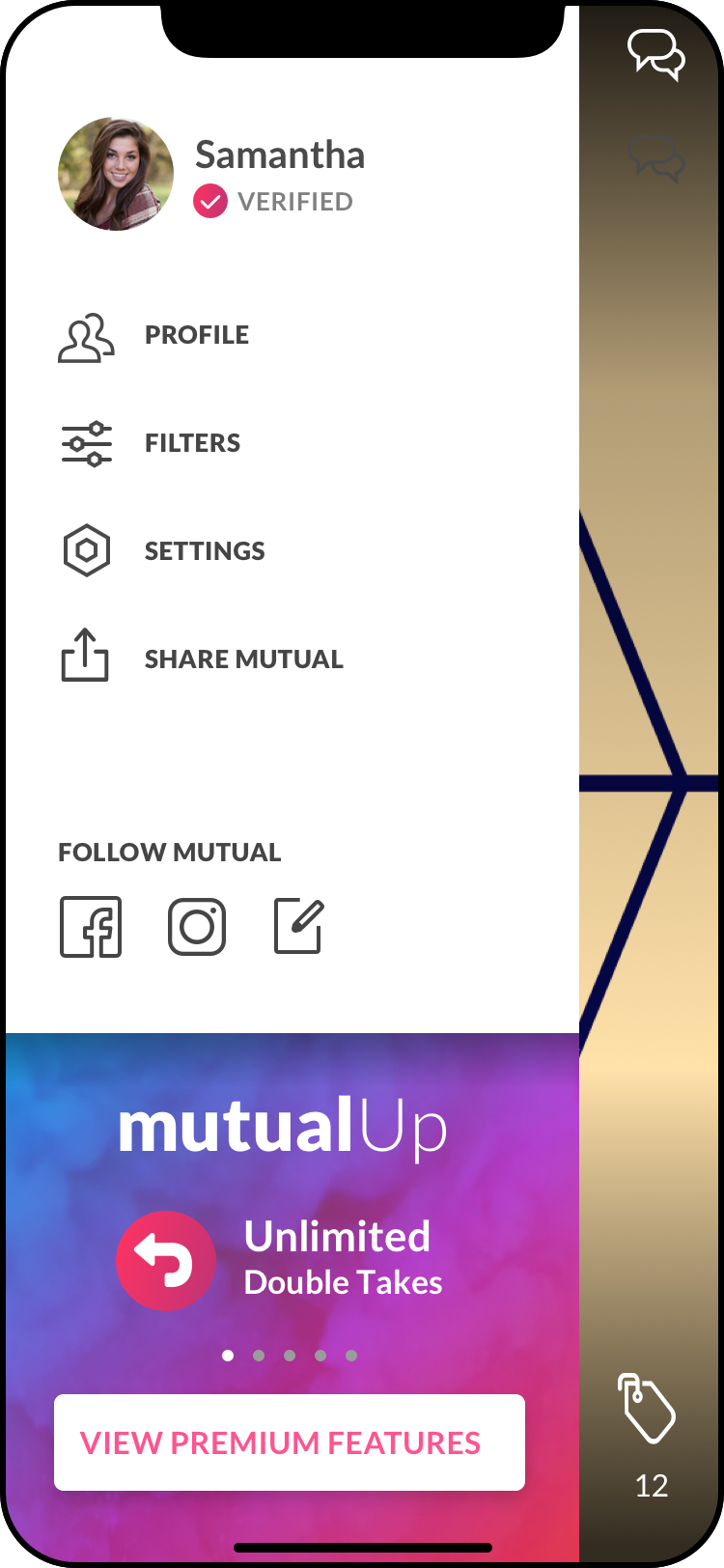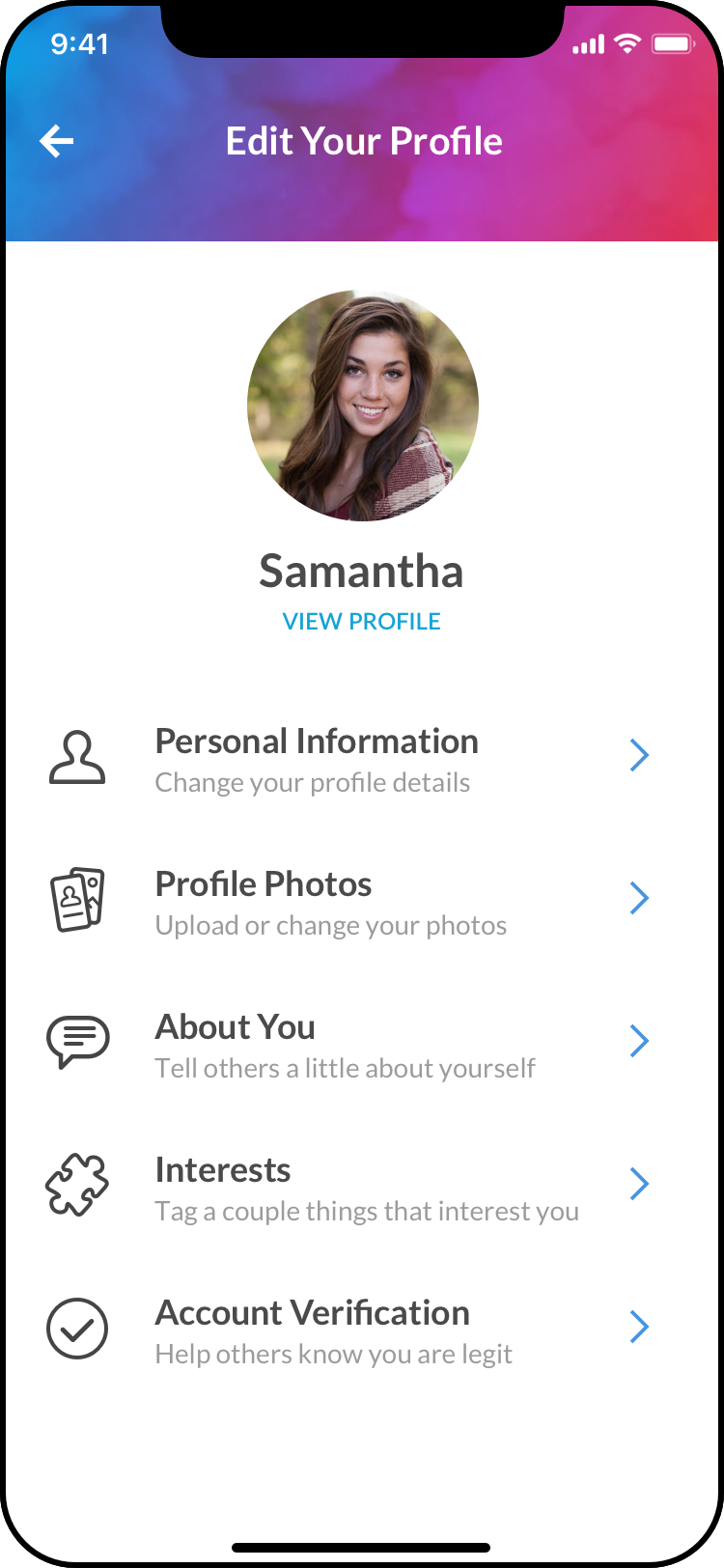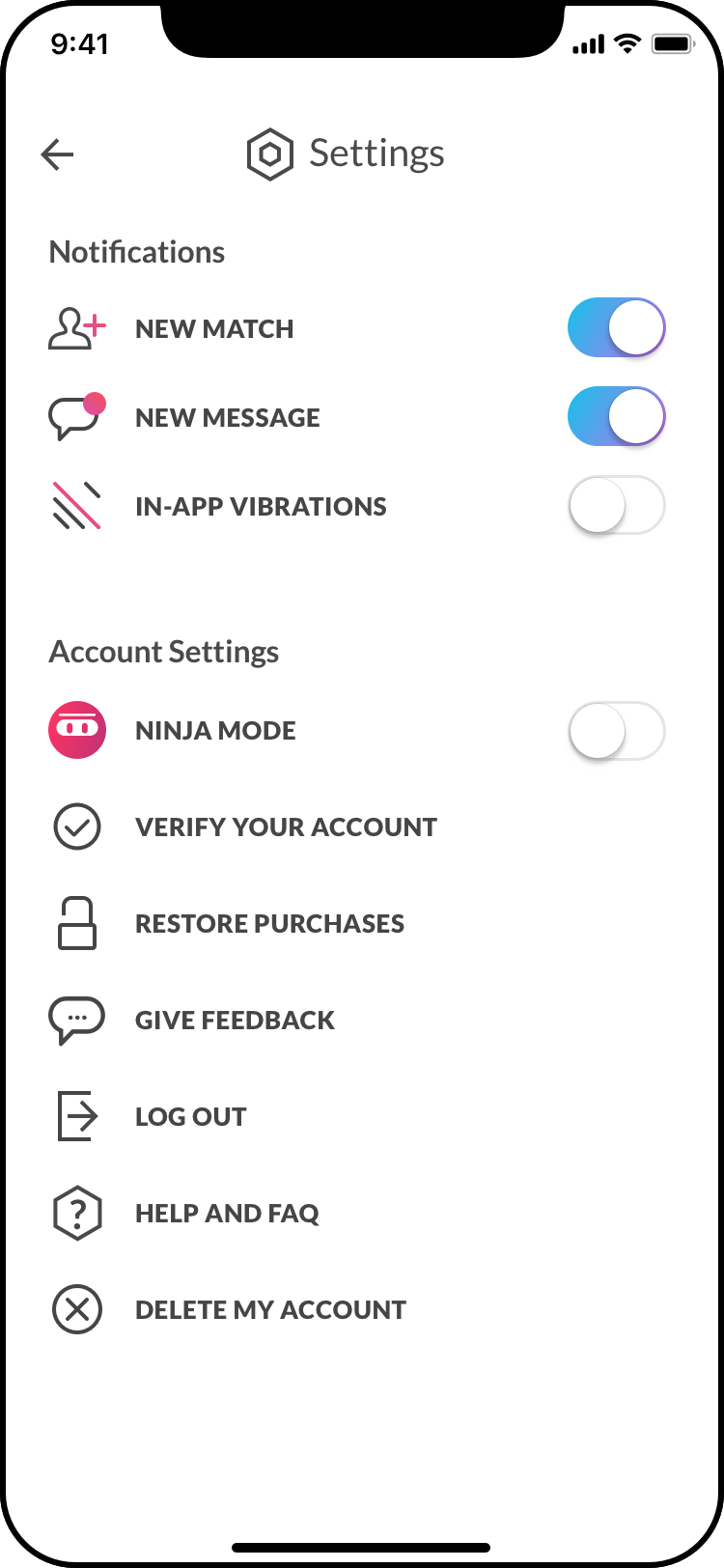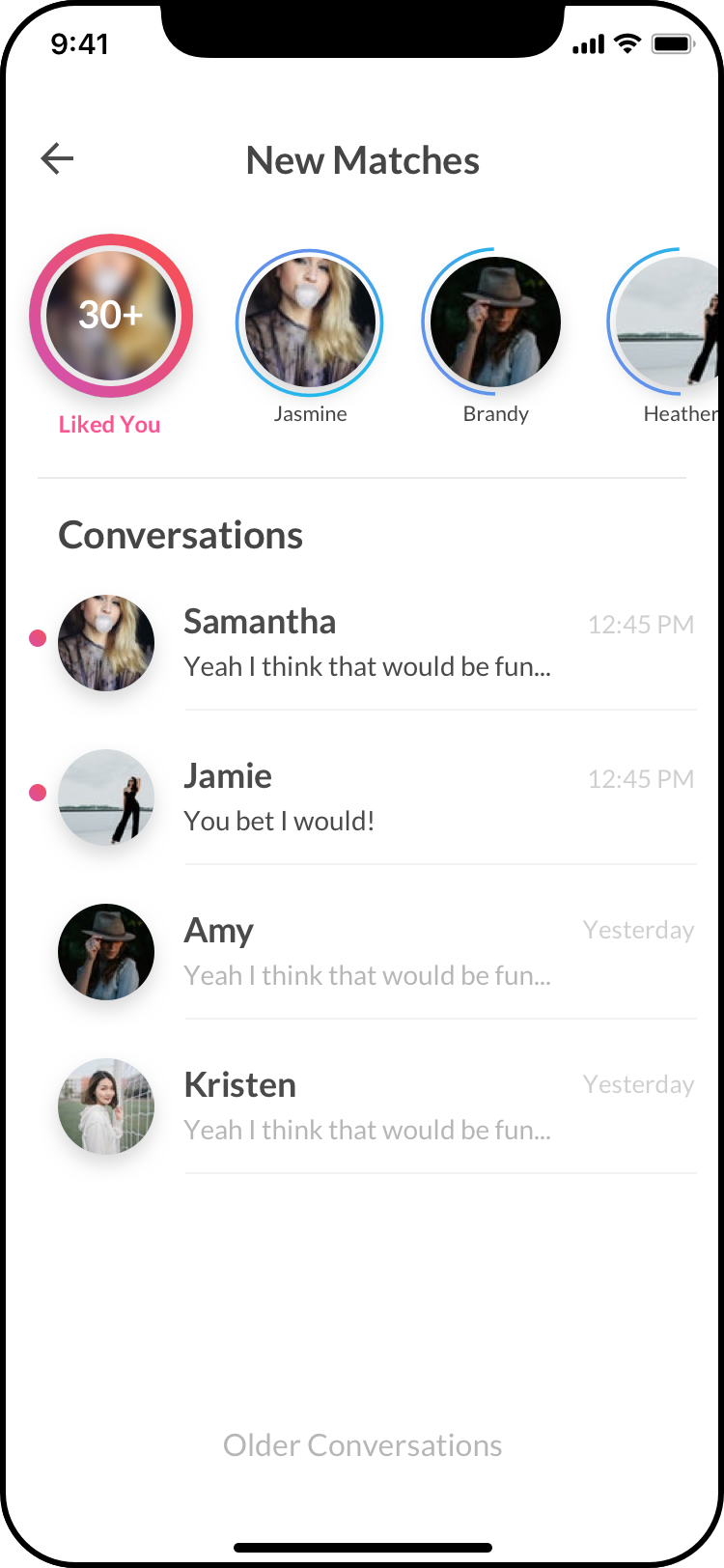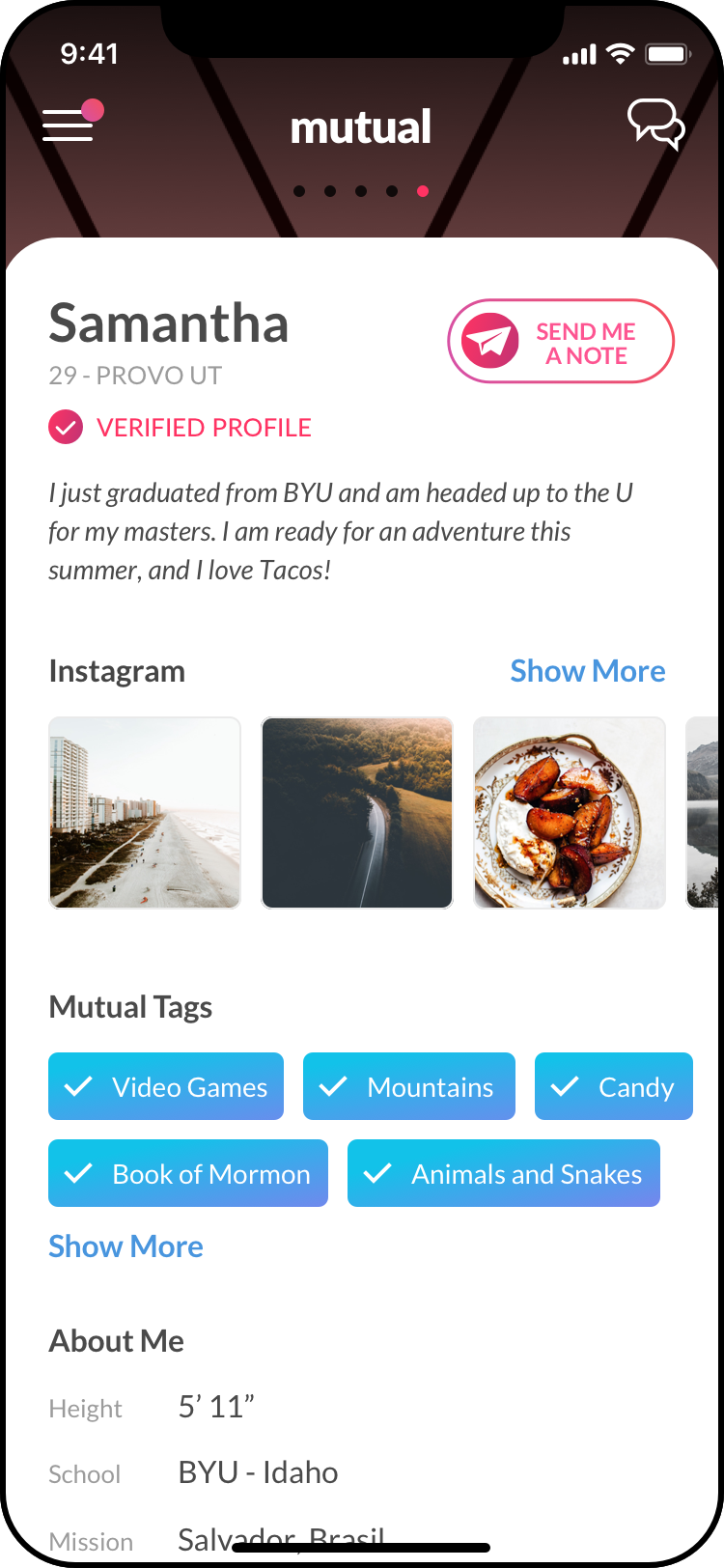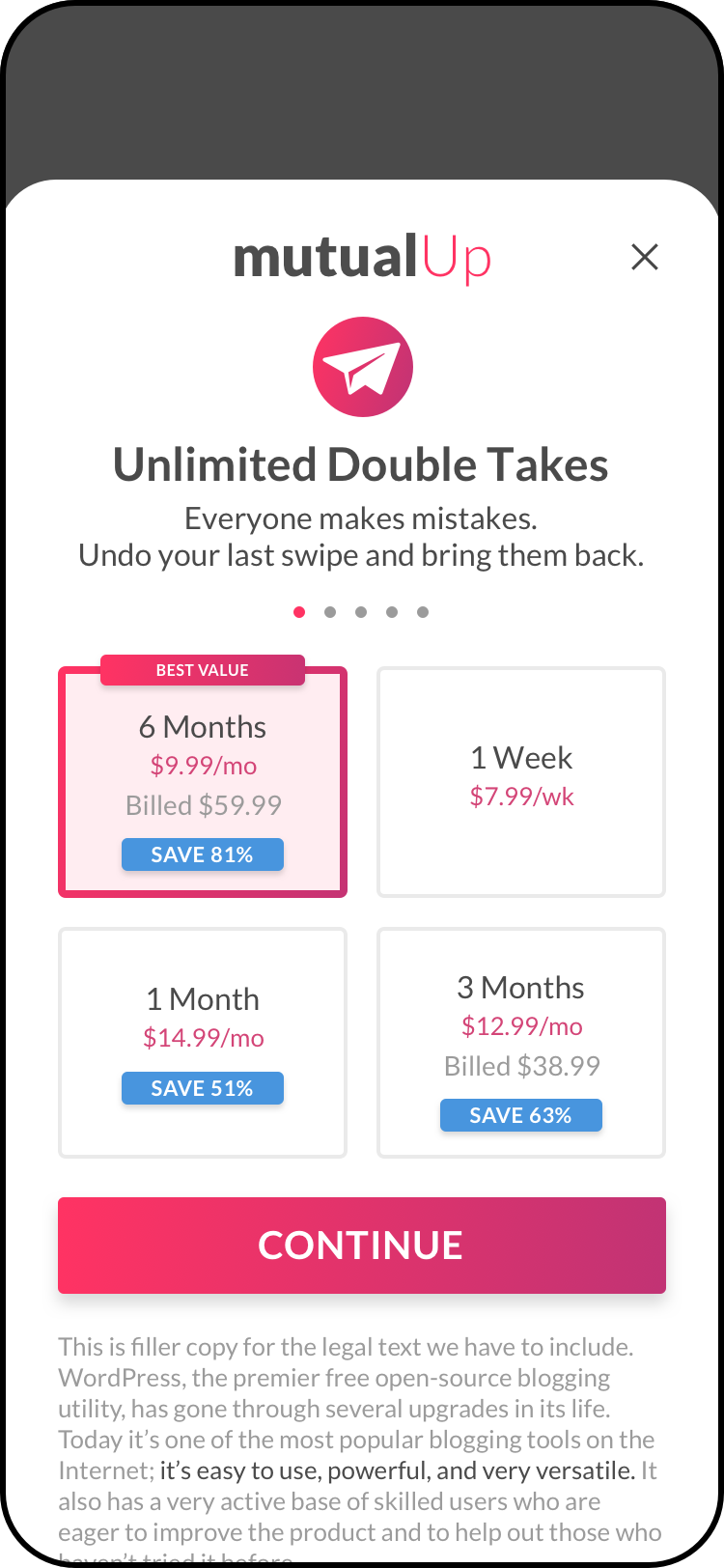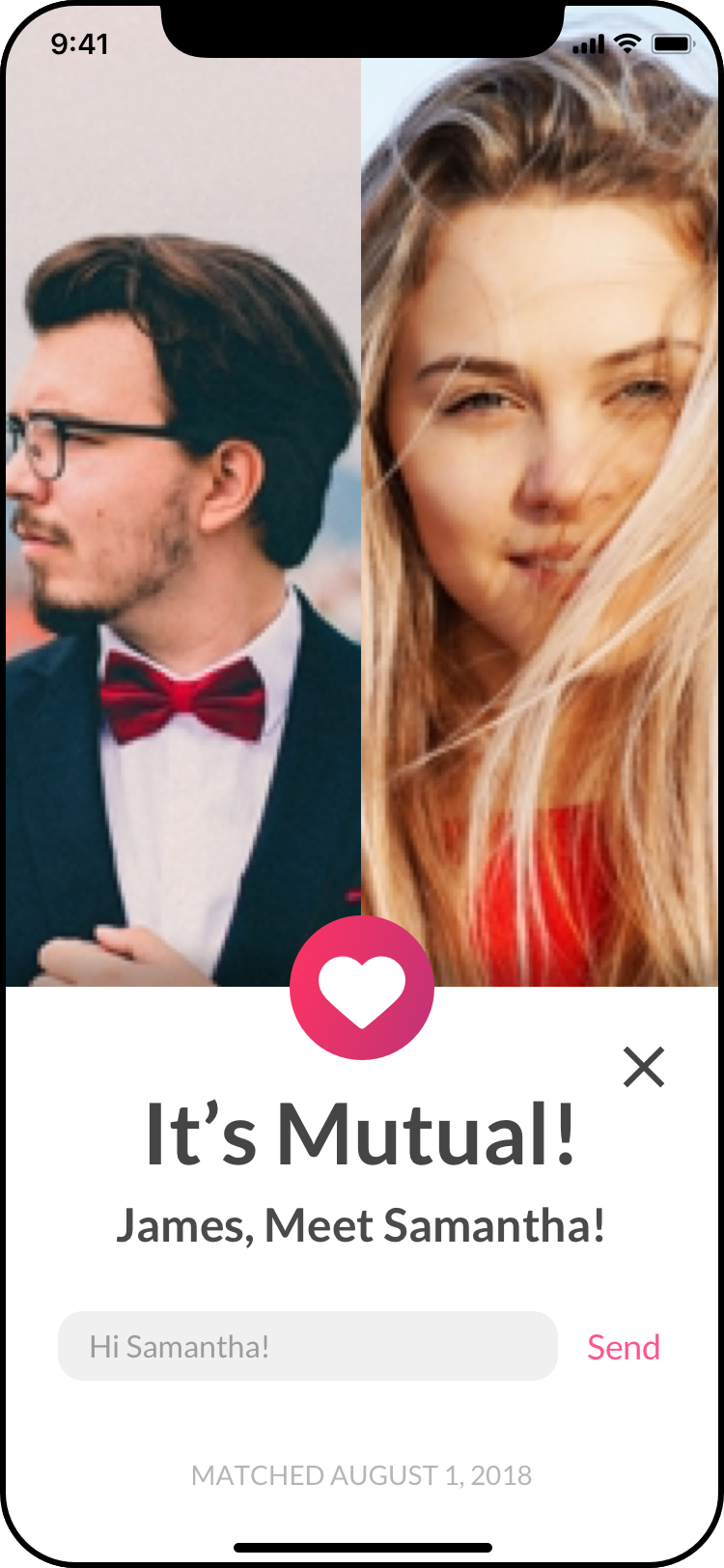 It's just a simple dating app... 
how complicated could it be?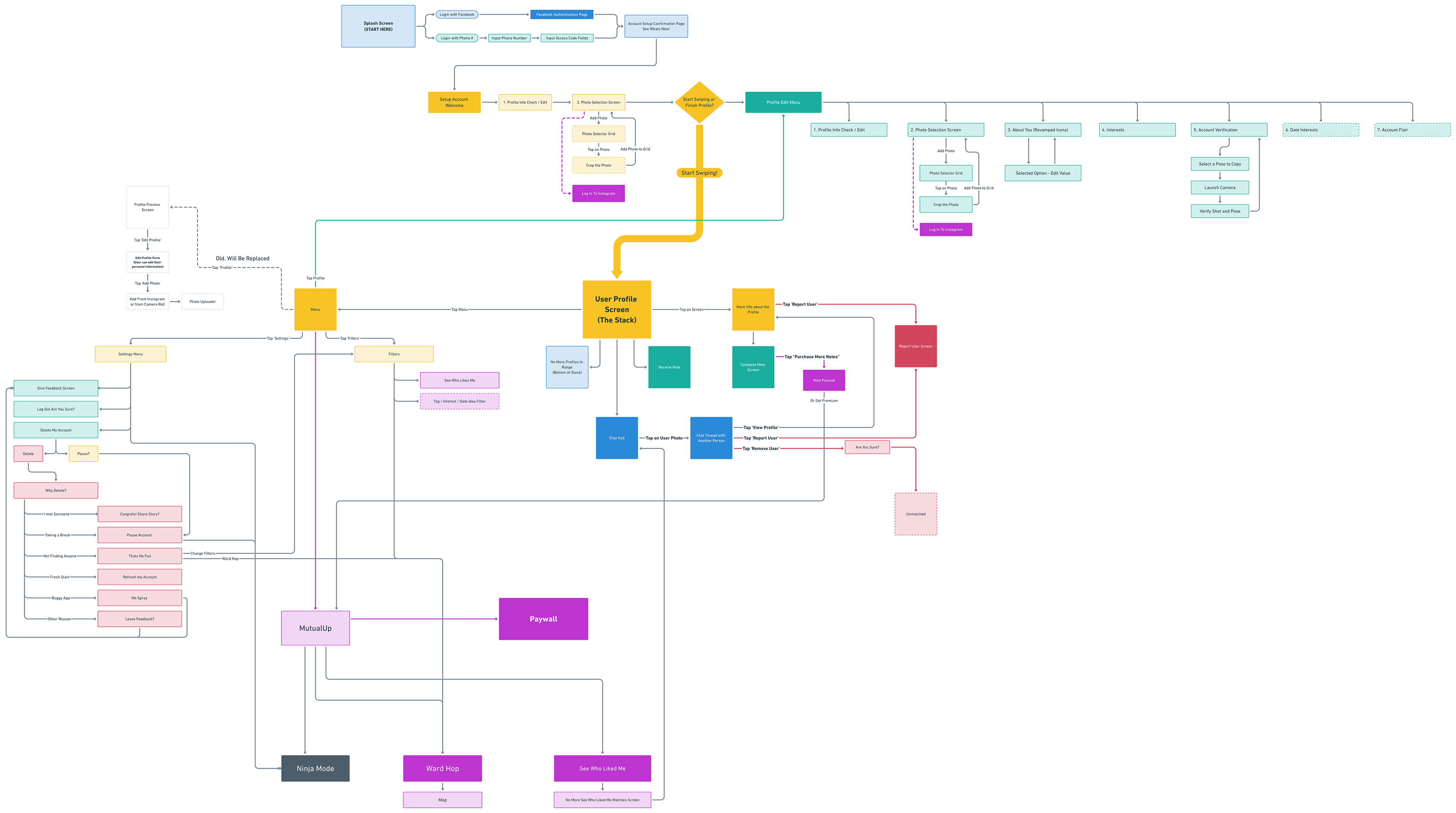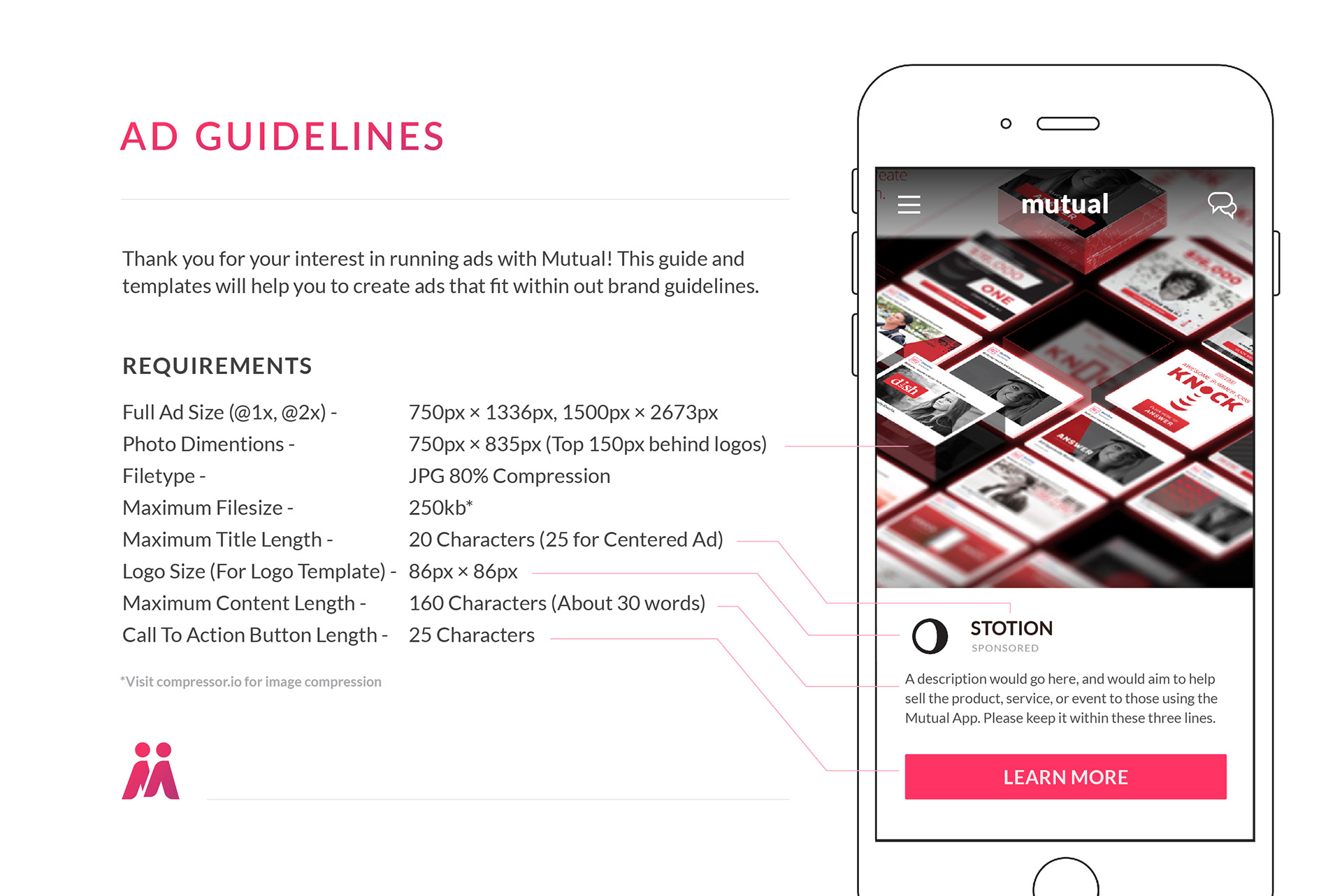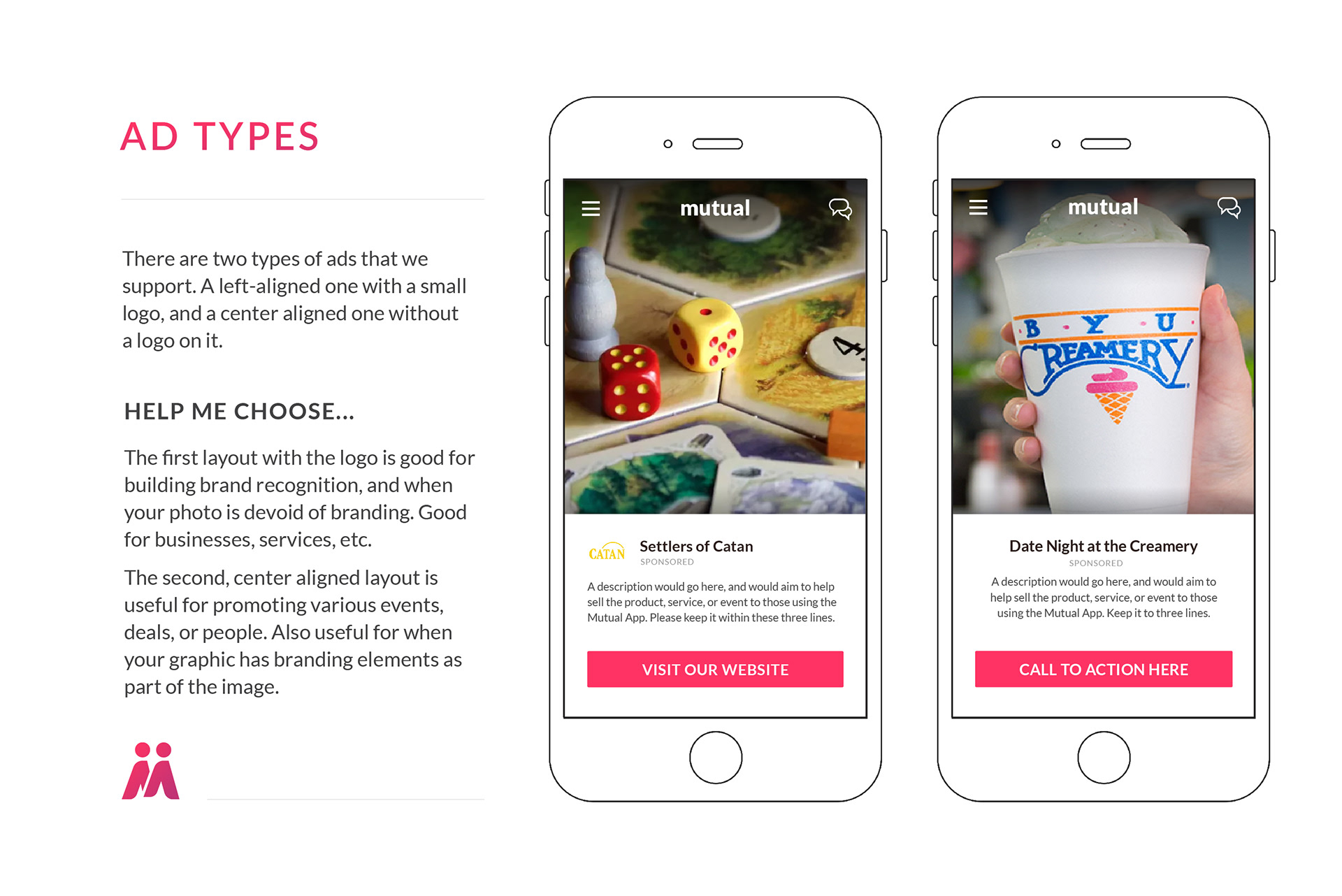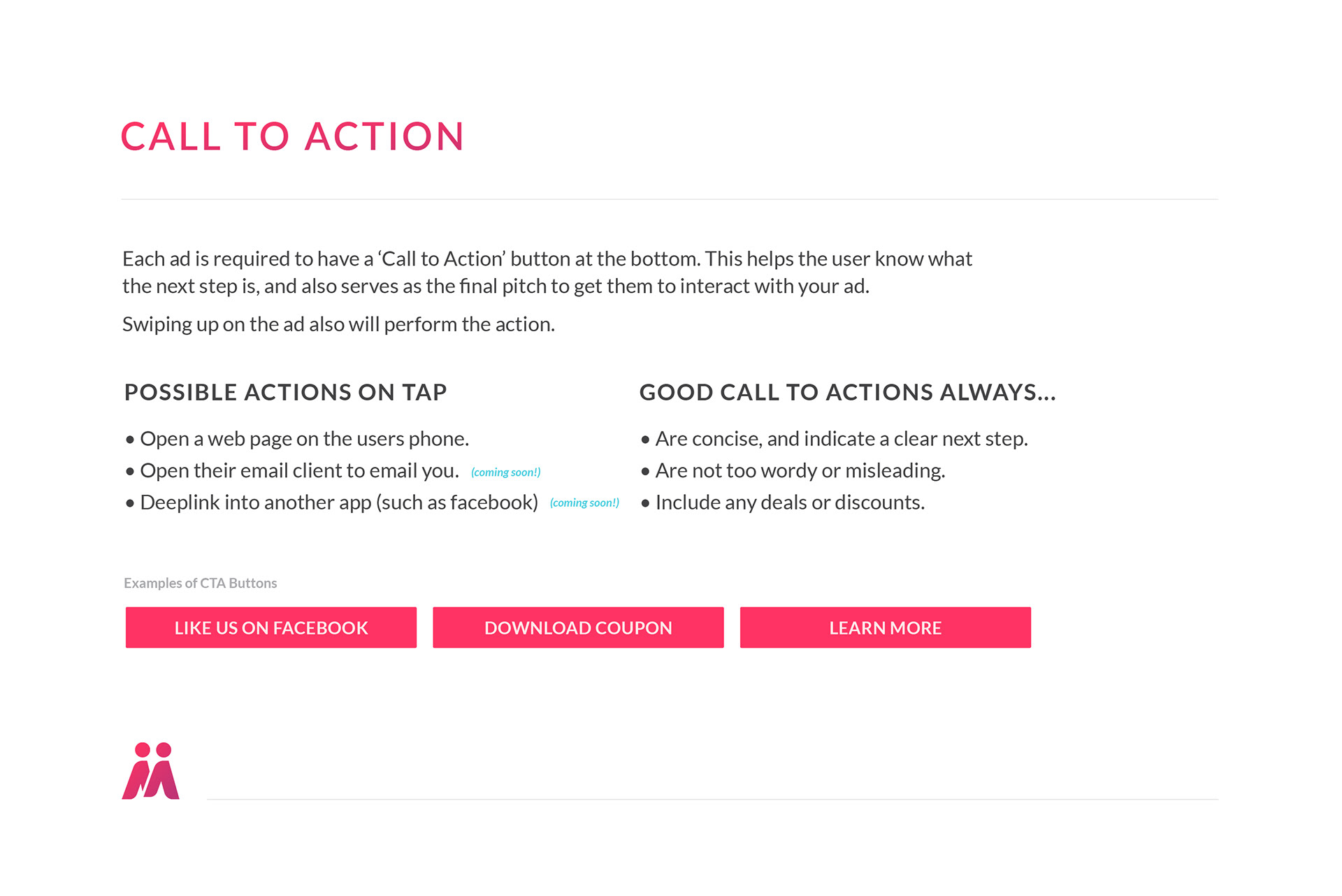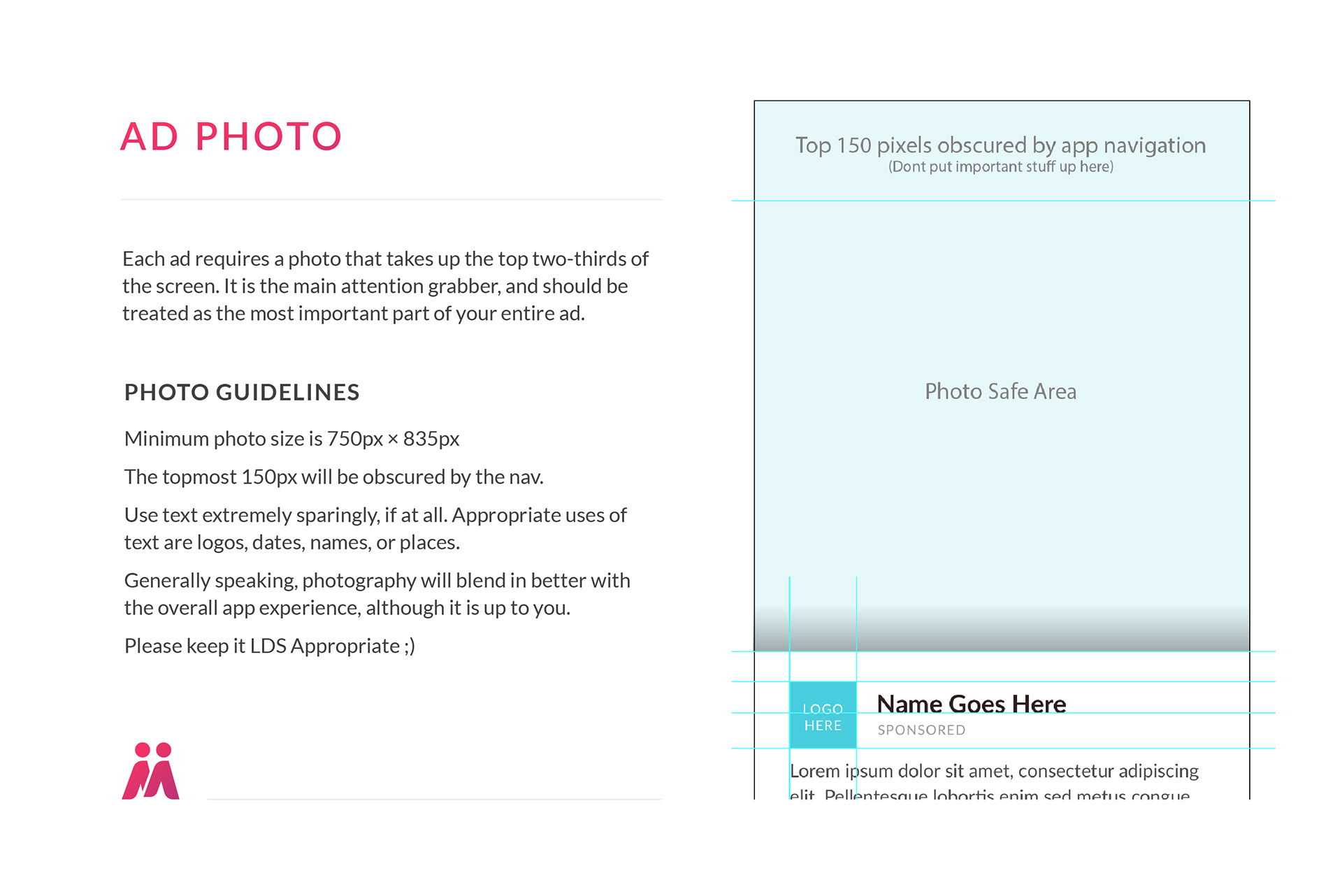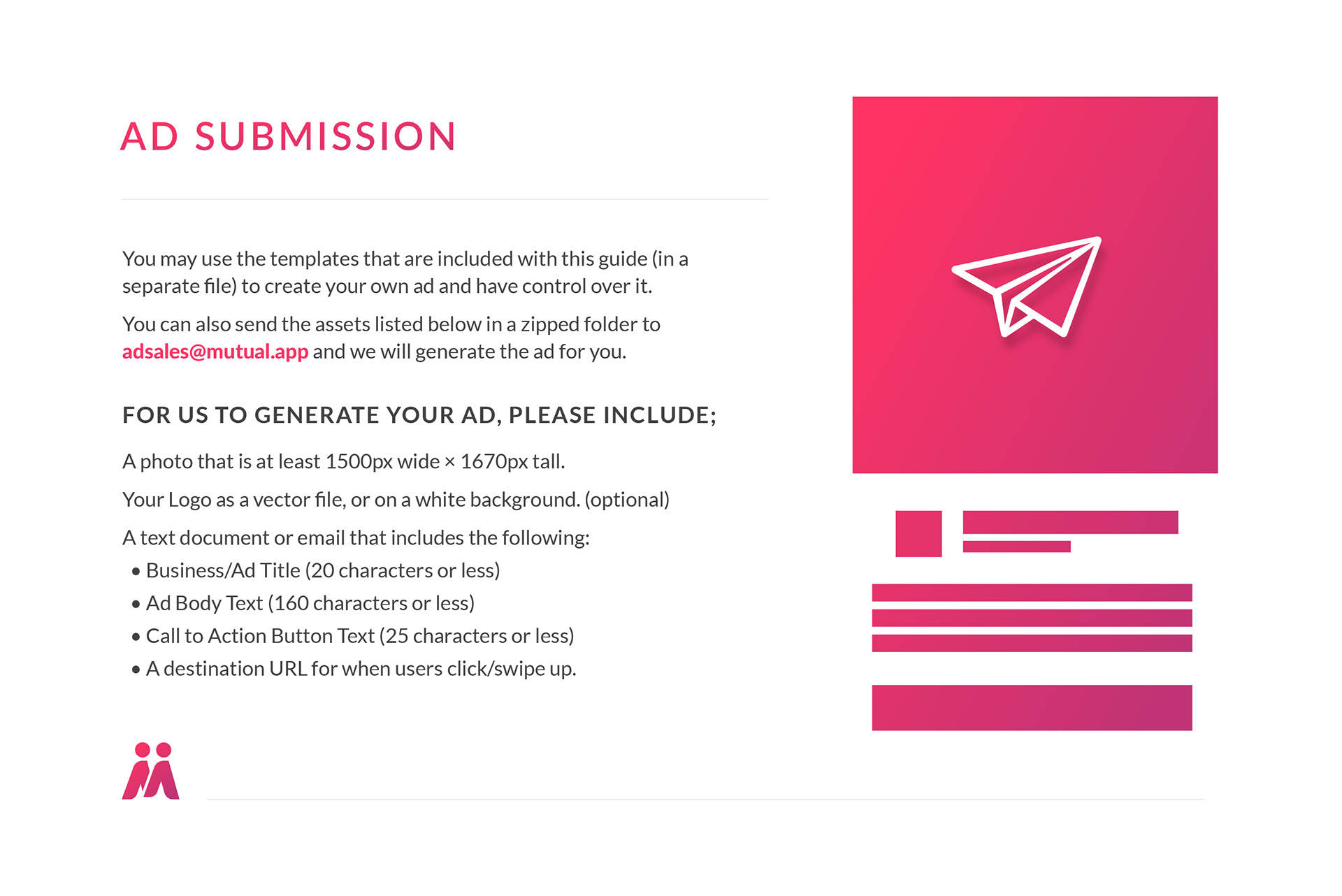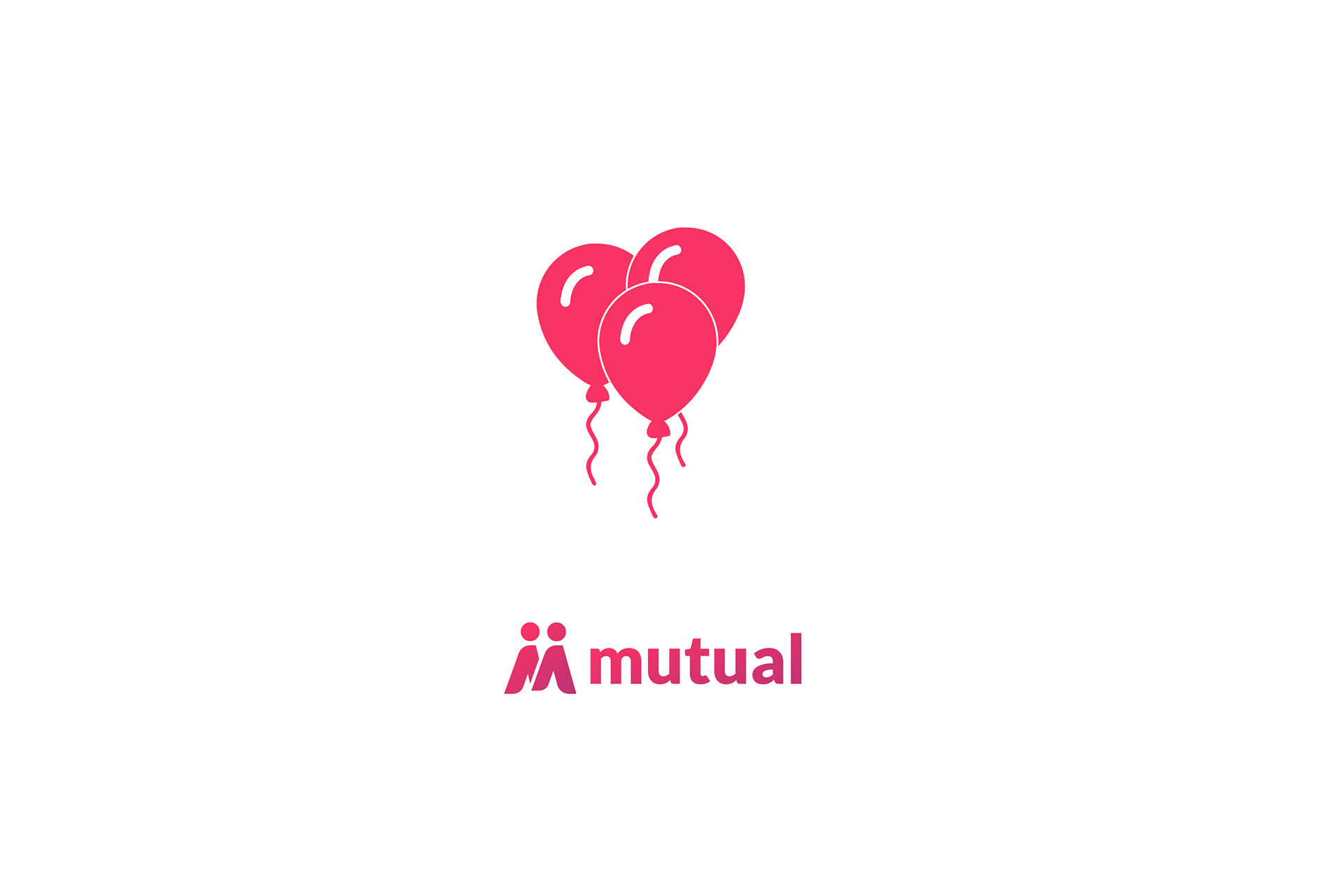 Mutual shows over three million ad impressions per month, which helps keep the free version free.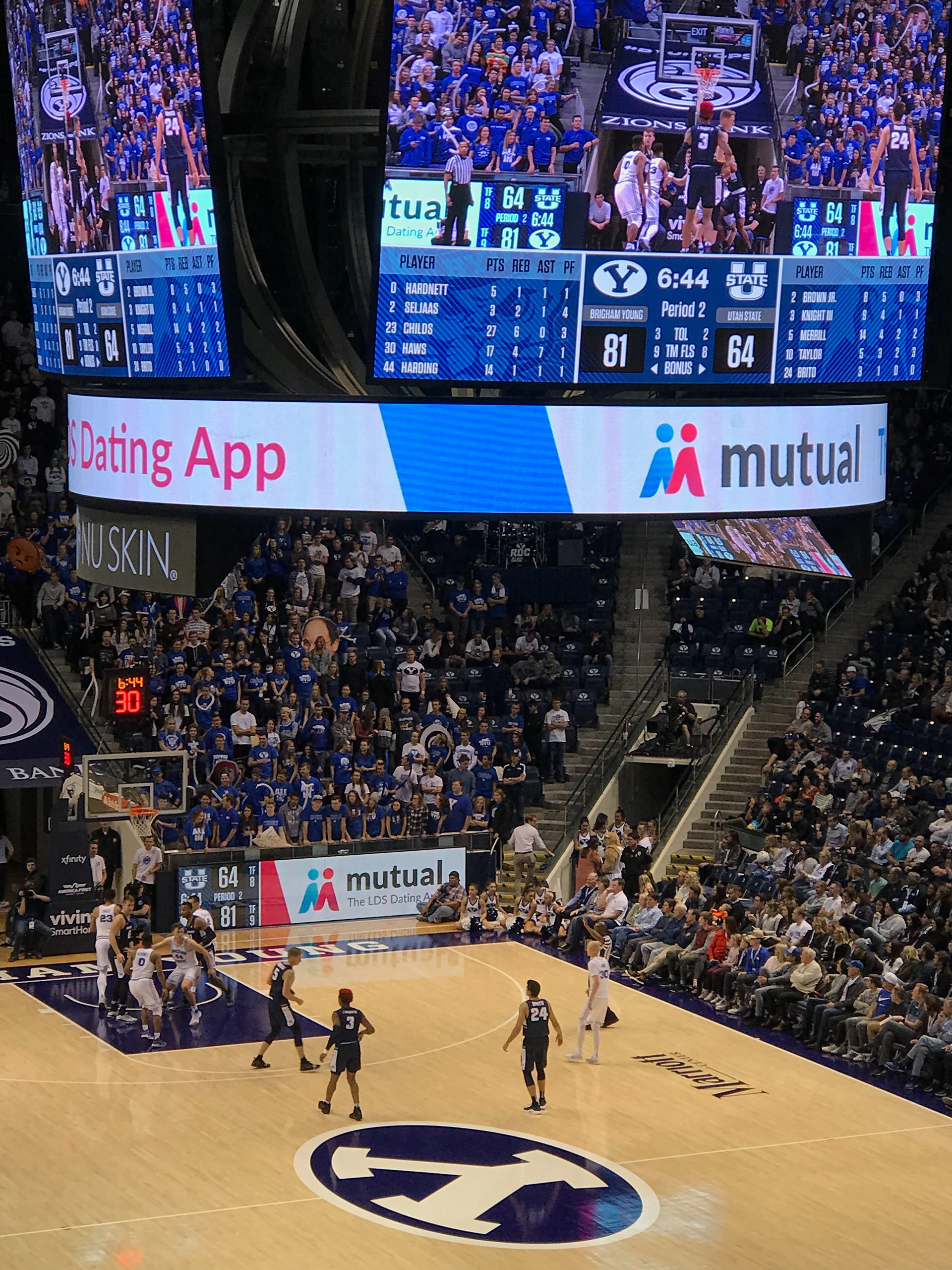 We have ran ads at basketball games in 2019, and will be running our first motion ads at the upcoming BYU Football Games in 2019.