Since we first moved into this house I have always wished that our 'front room' (that one room that usually has a couple couches and chairs for when people visit, but that otherwise serves no purpose) was more useful.
I decided to make some changes to better define the space and give the room a lot more utility as an office.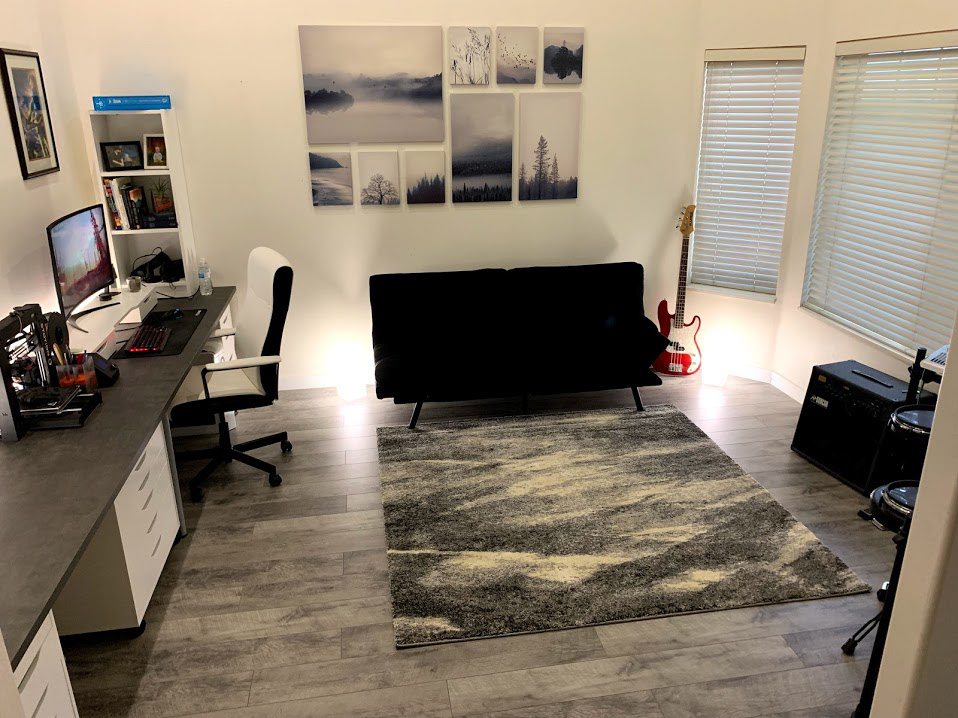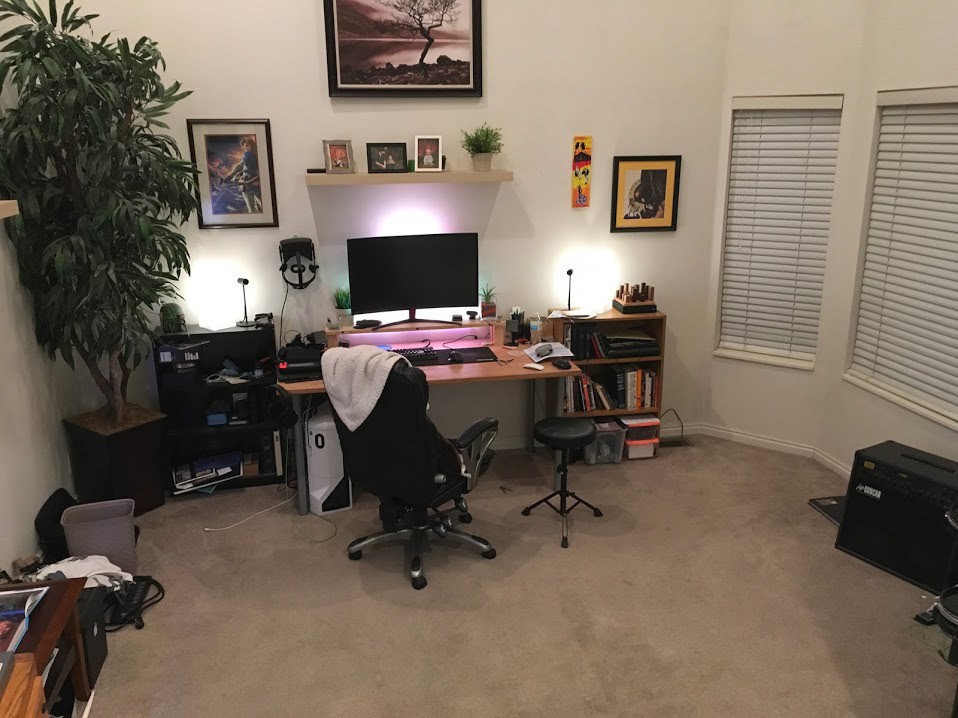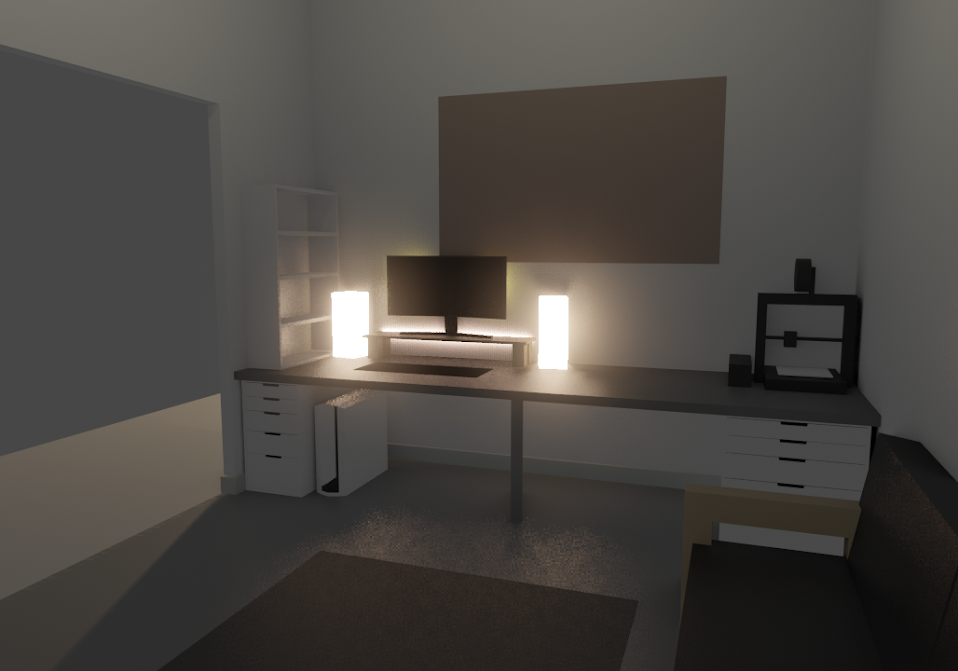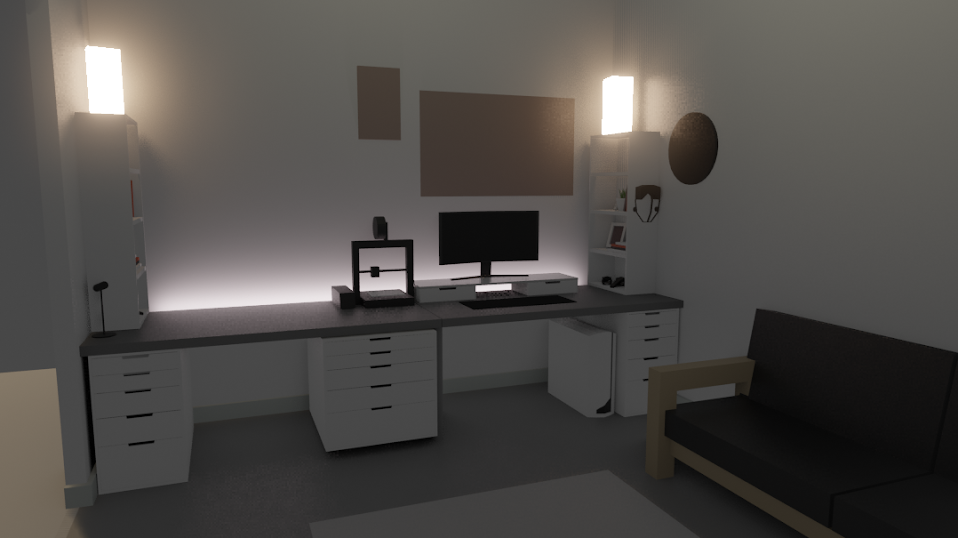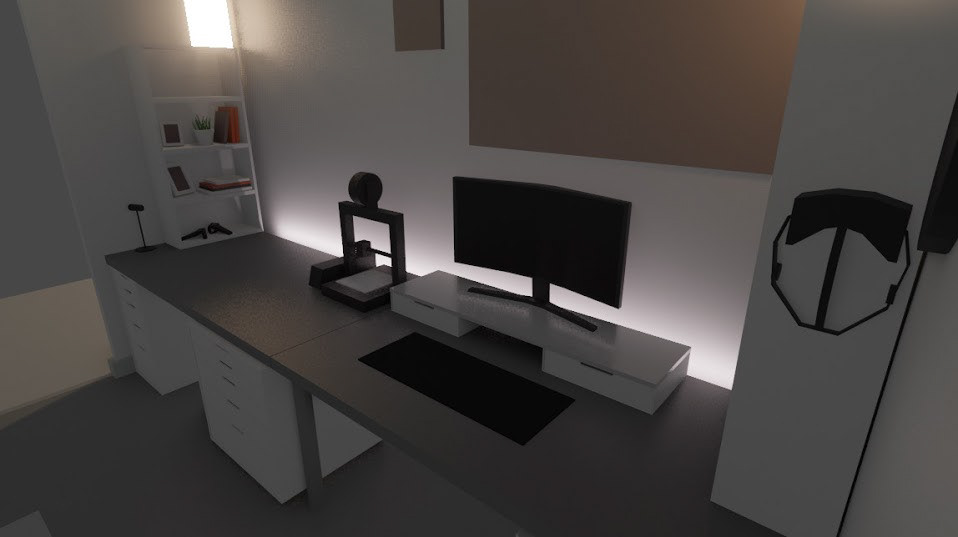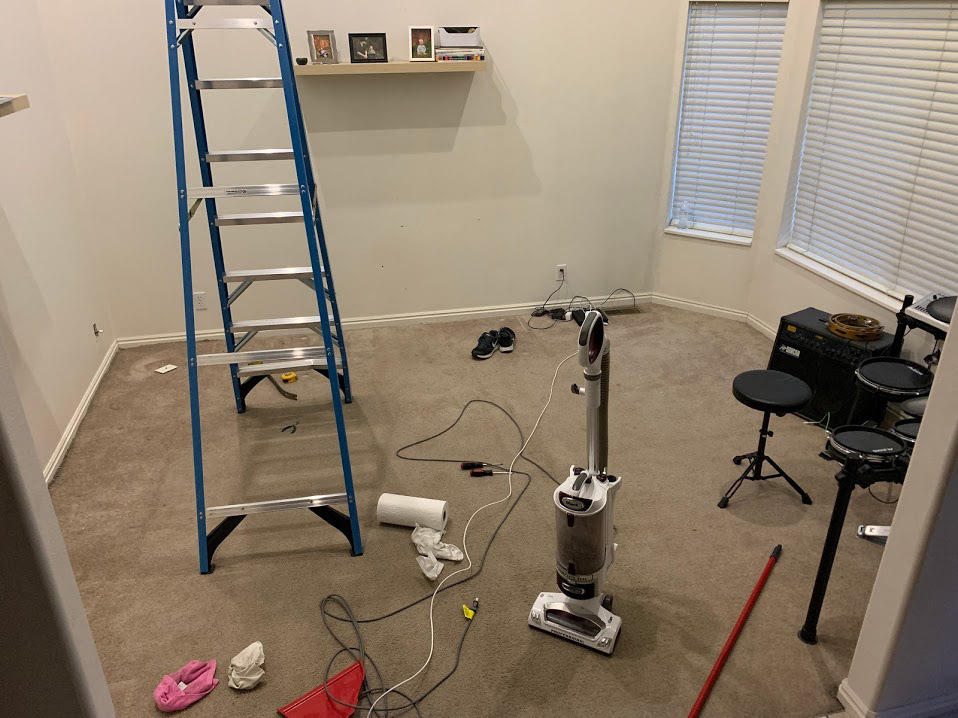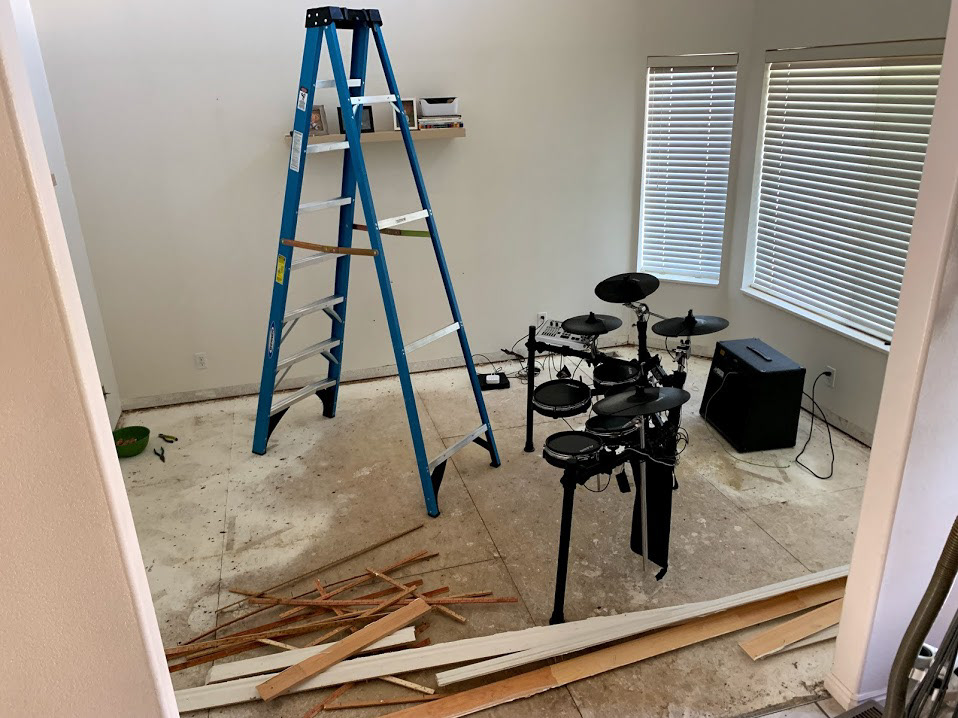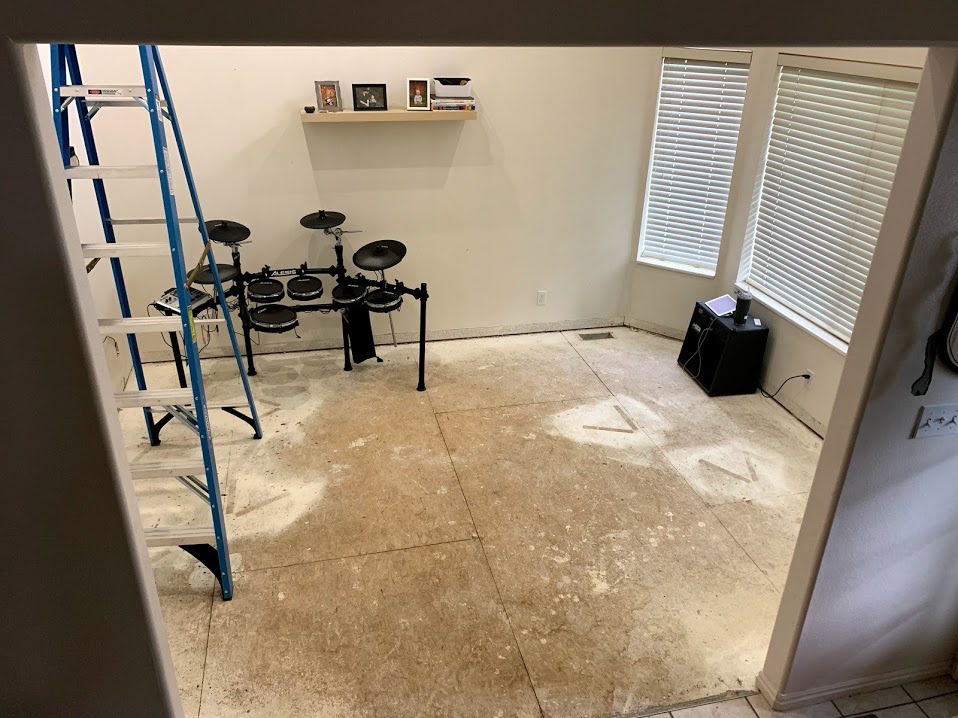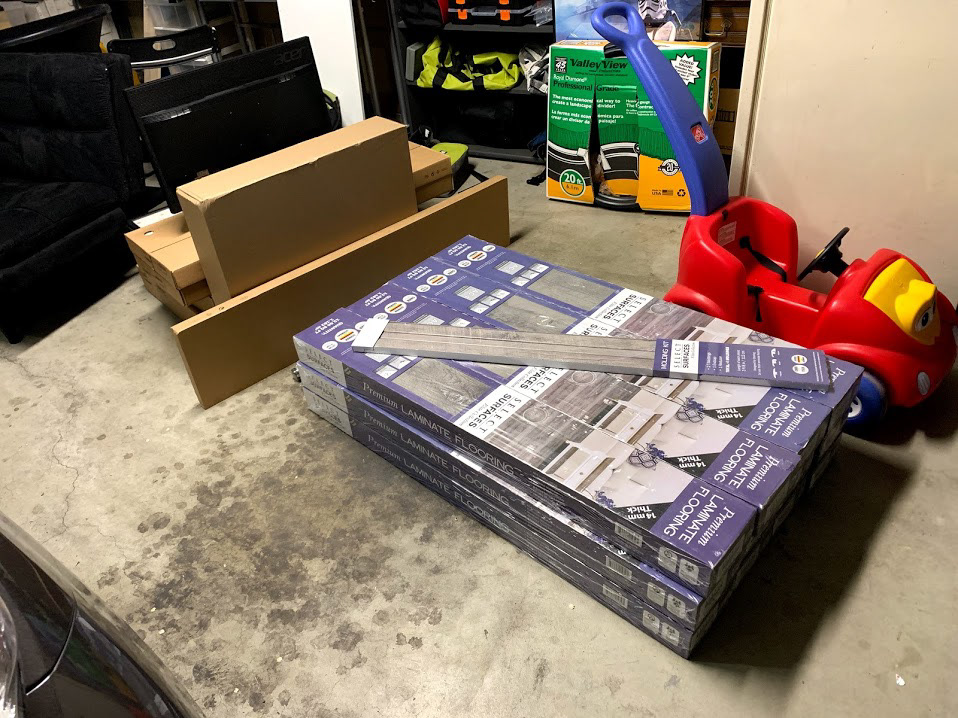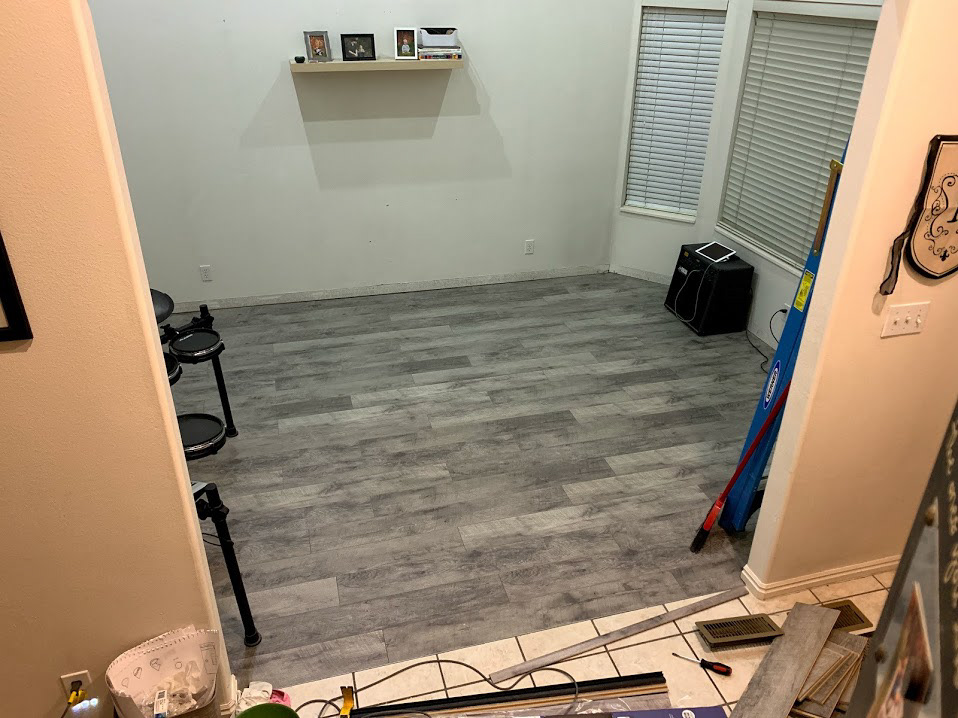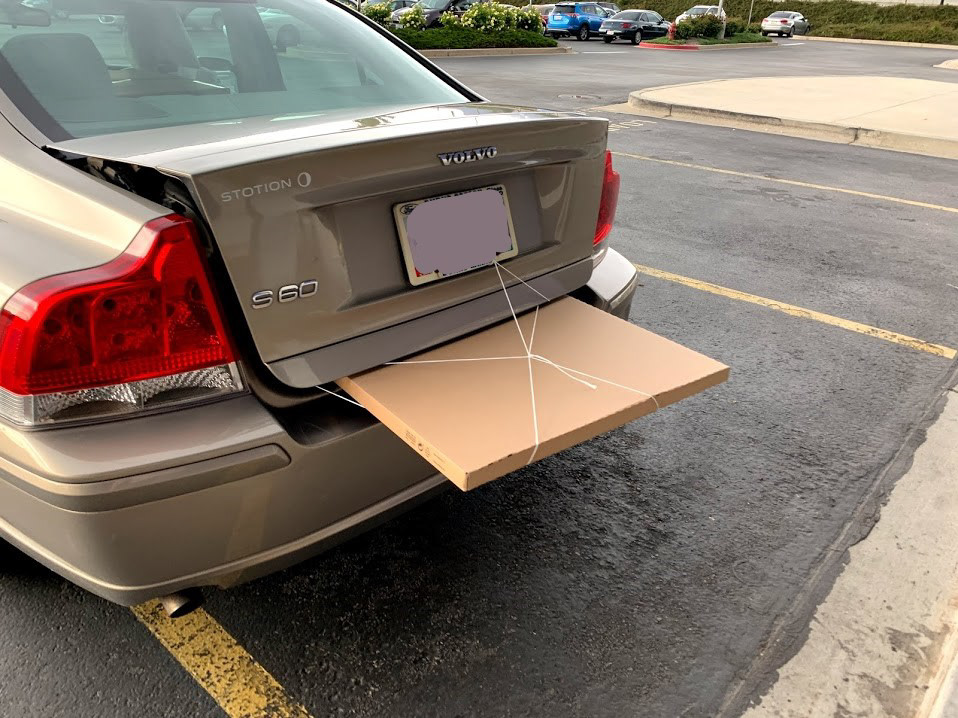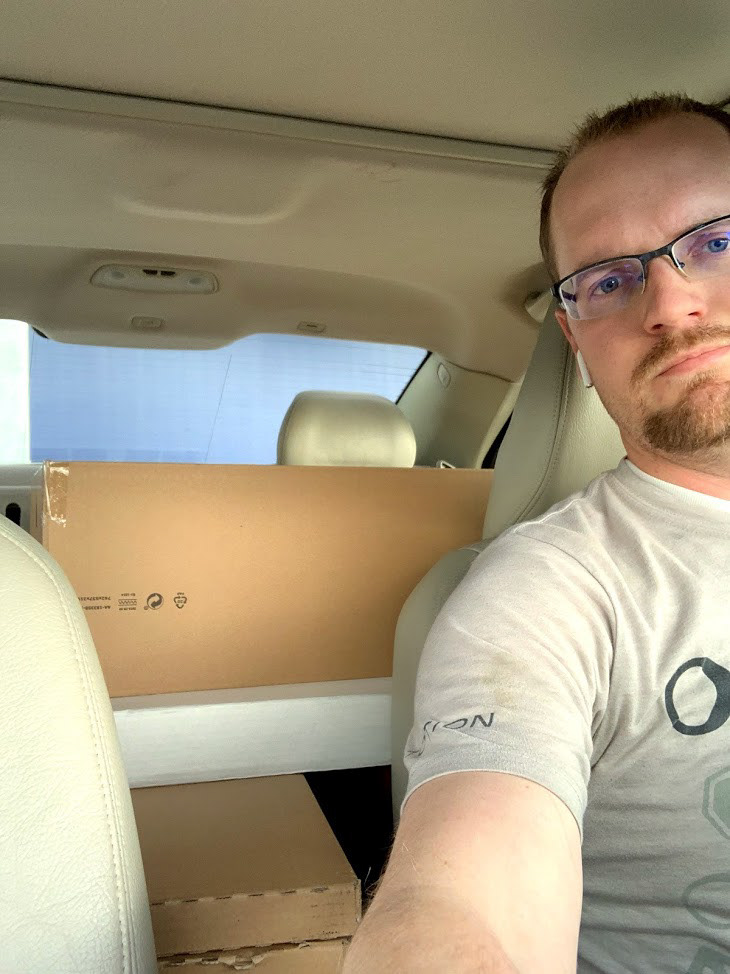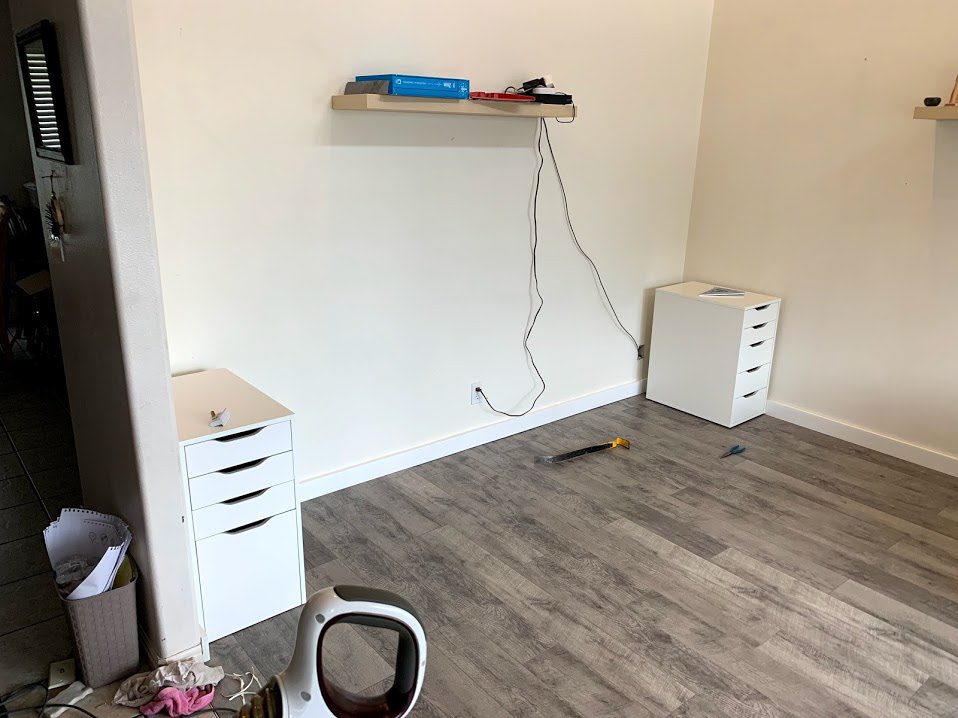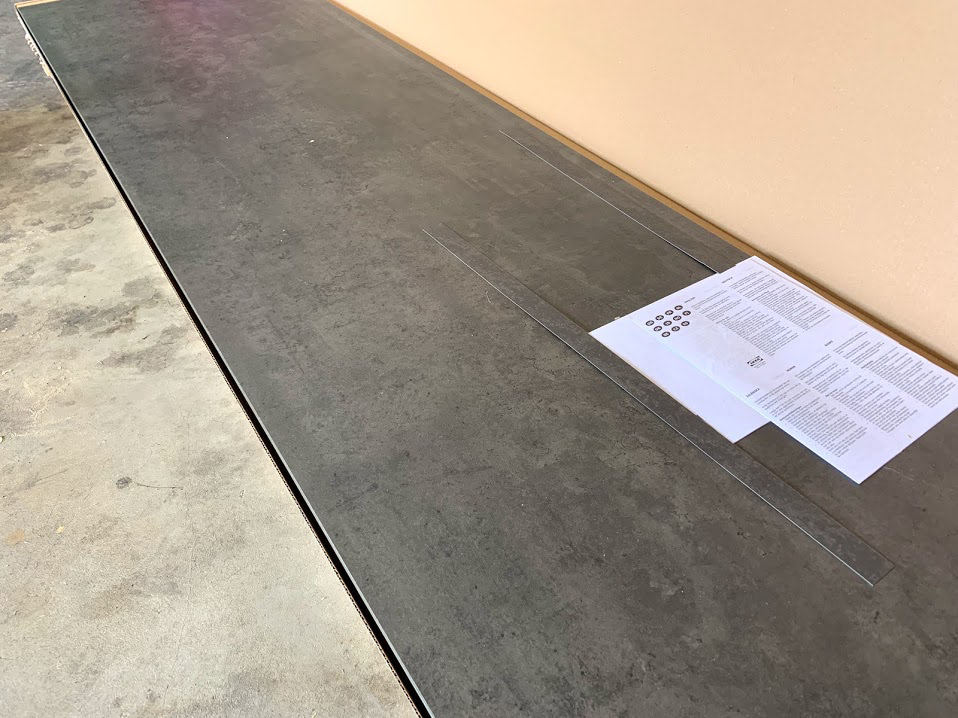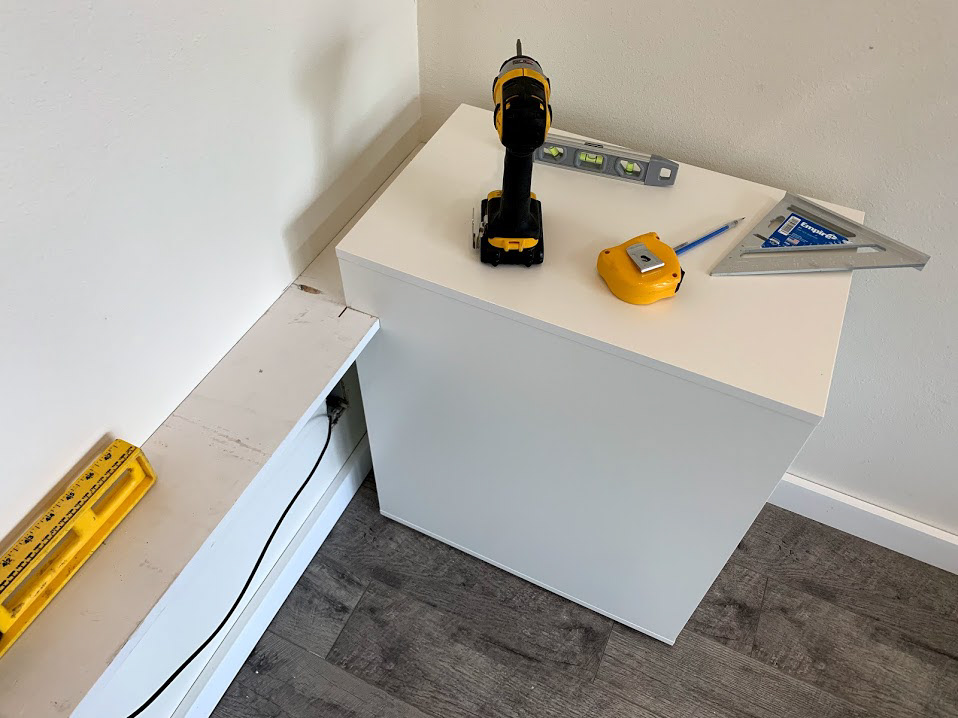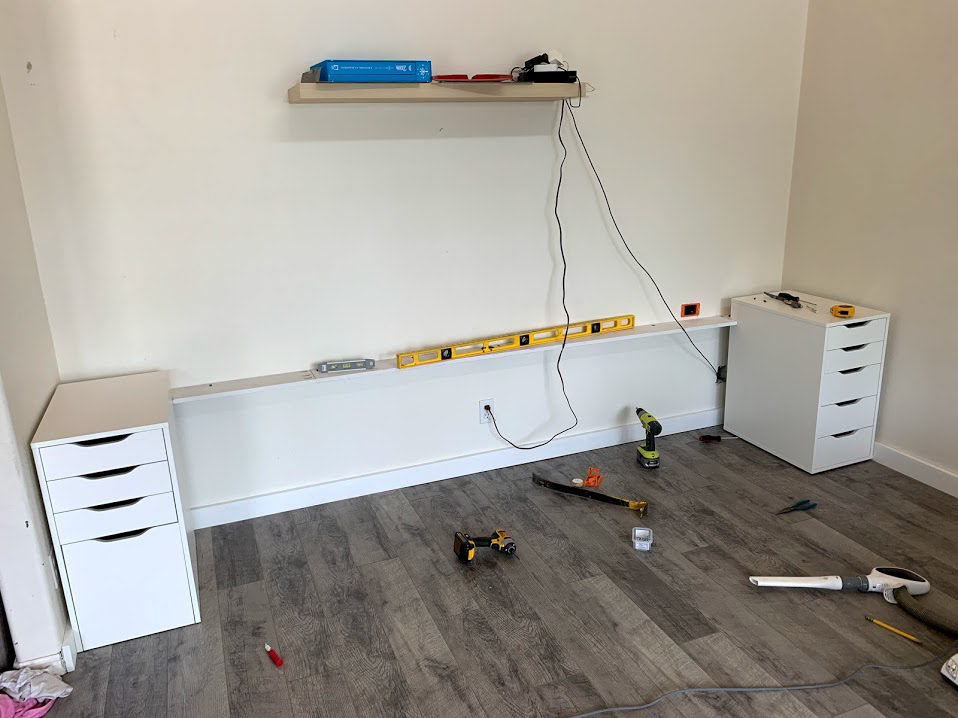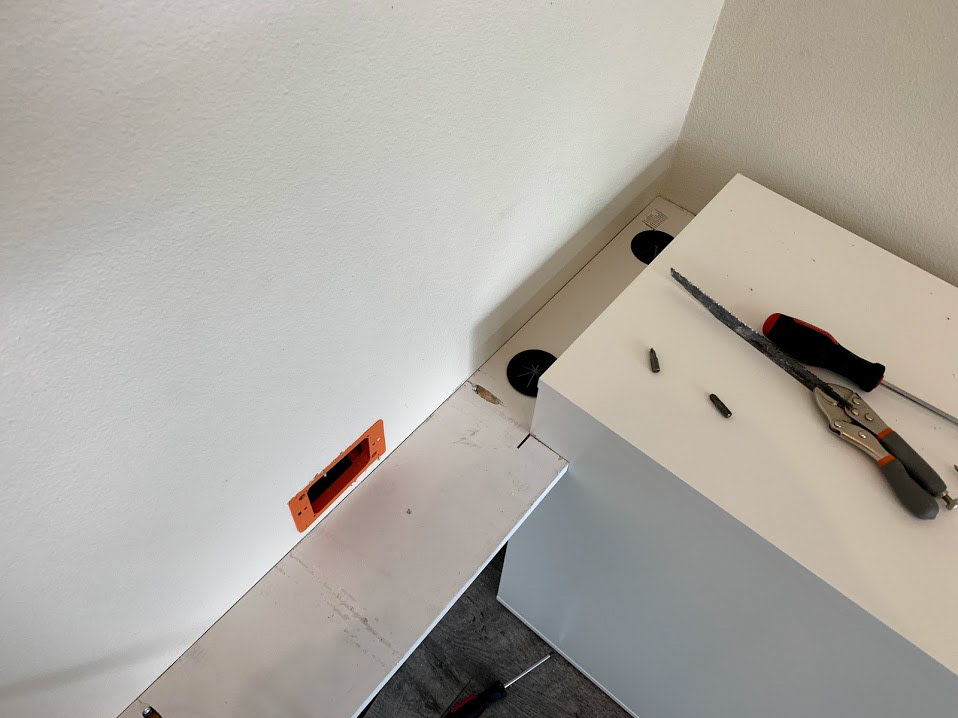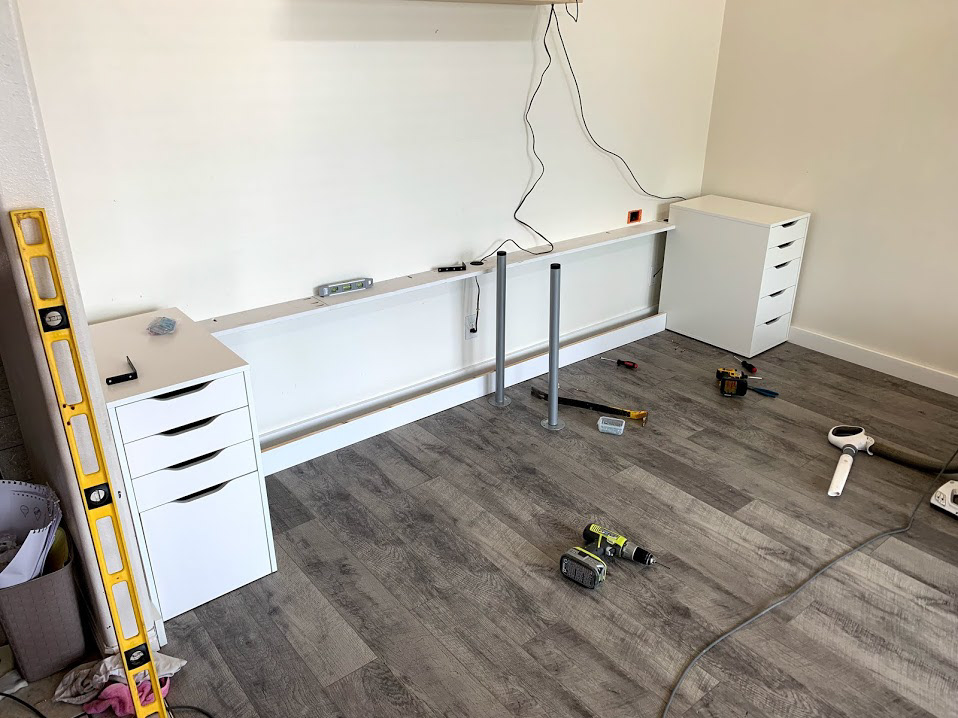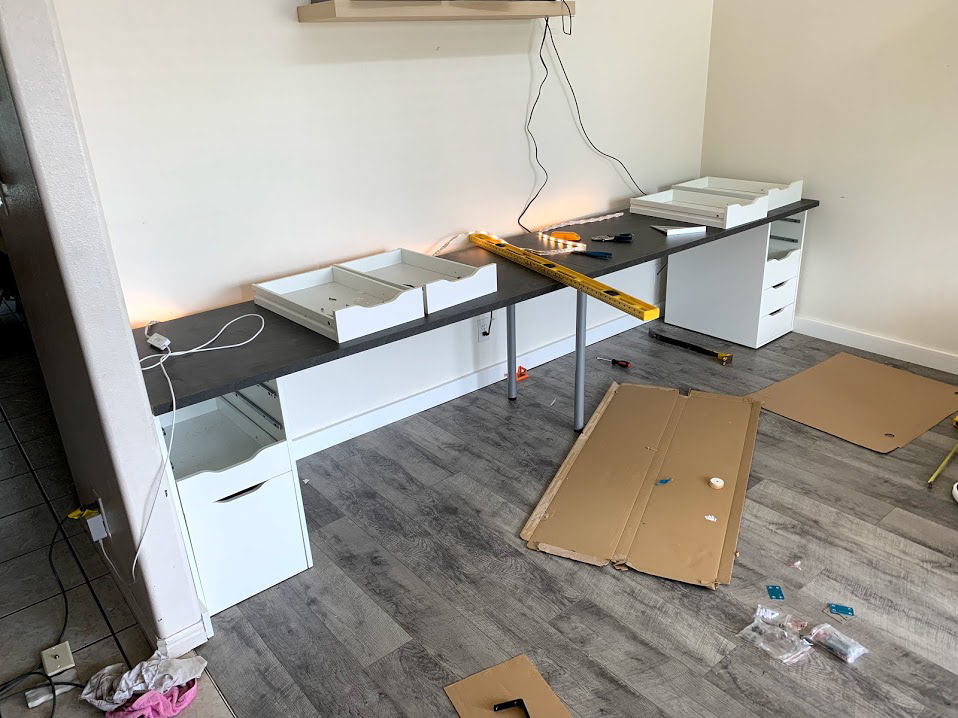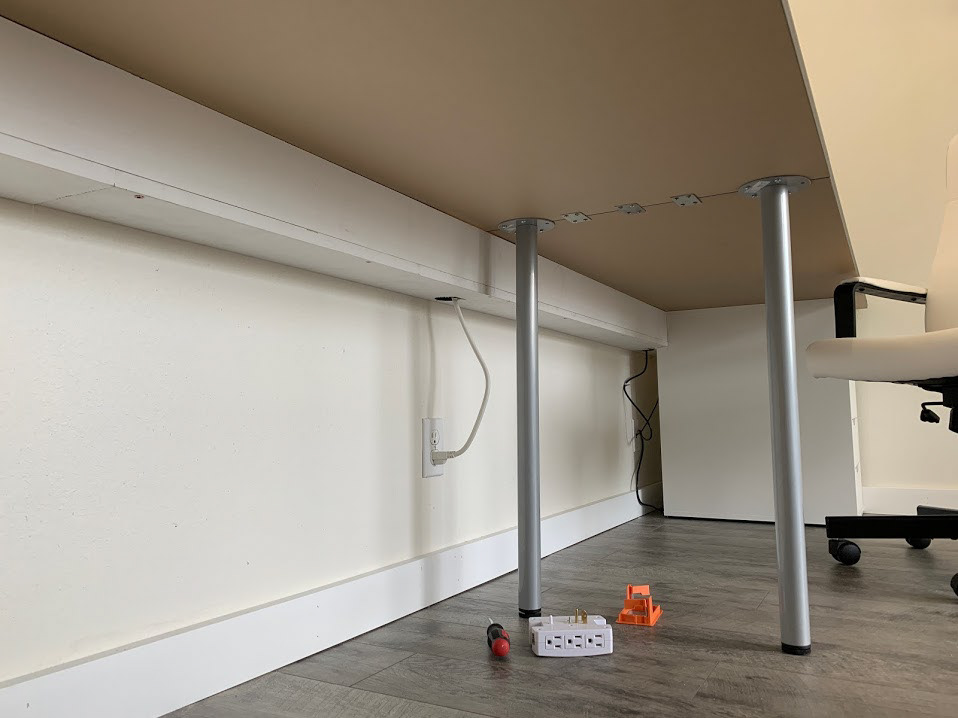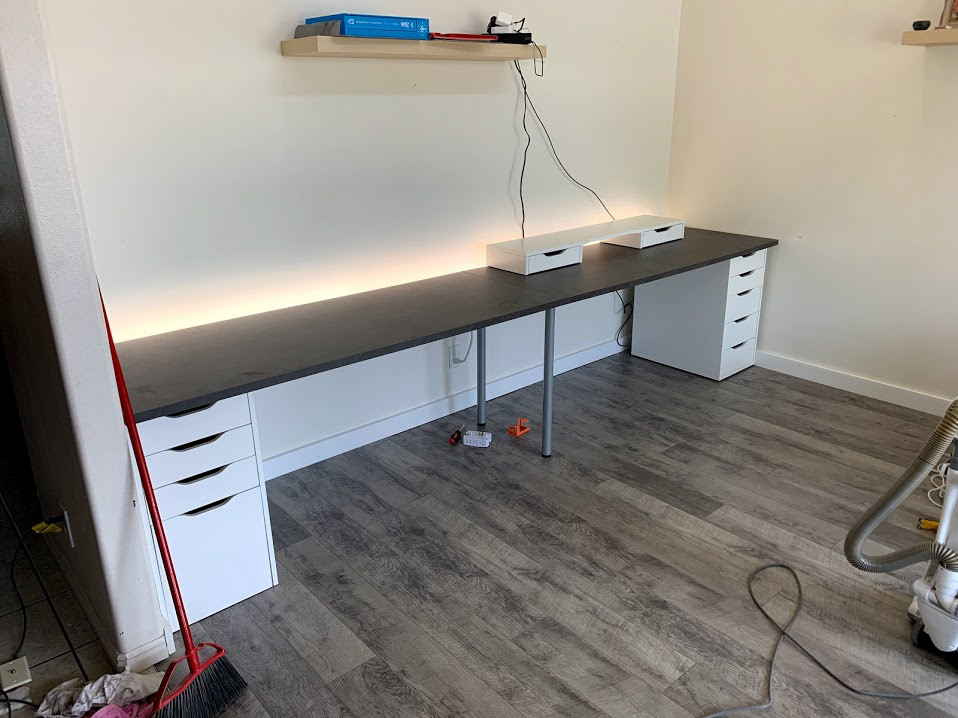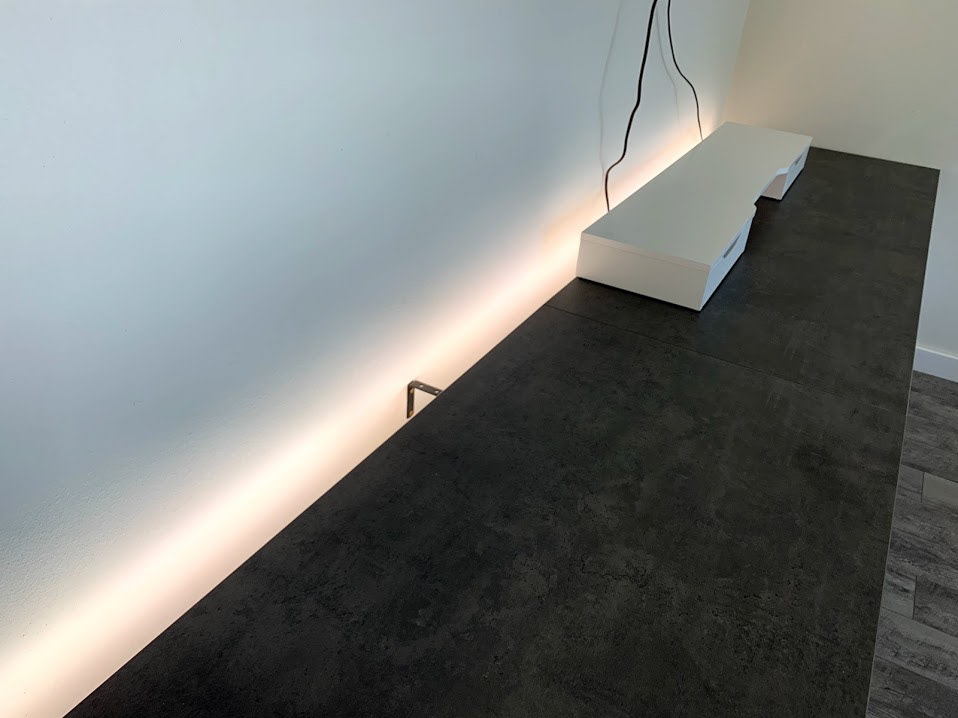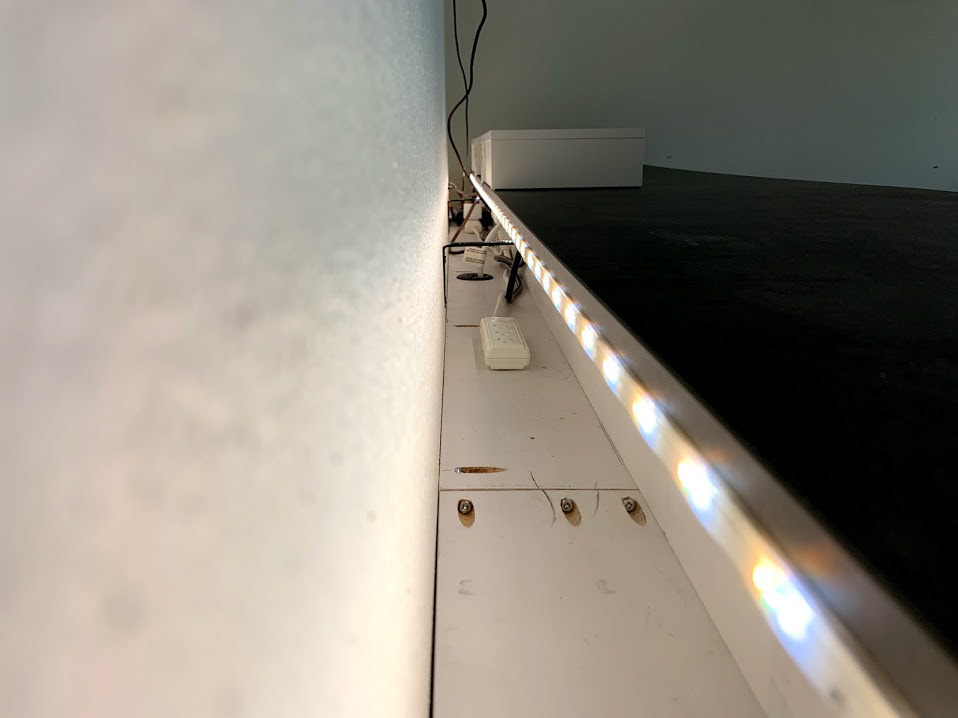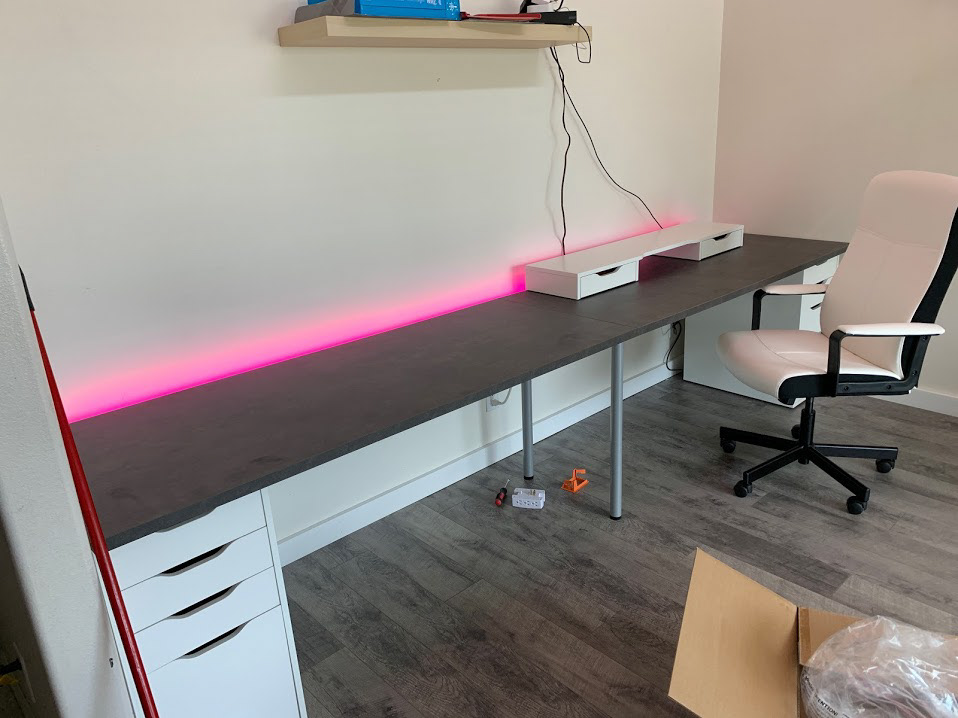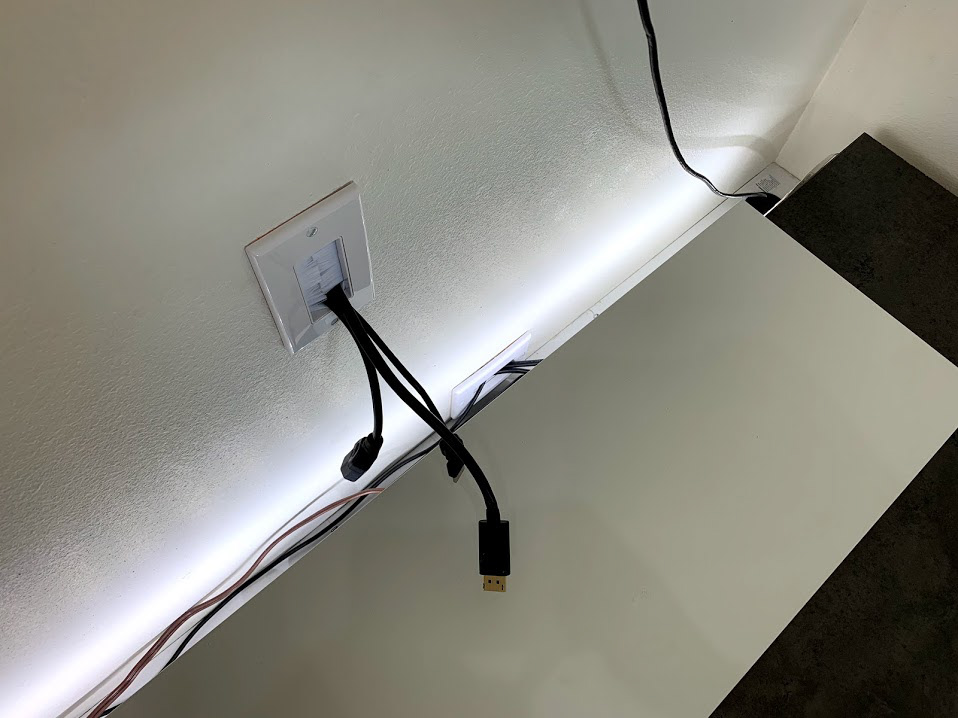 Final Assembly and Pieces.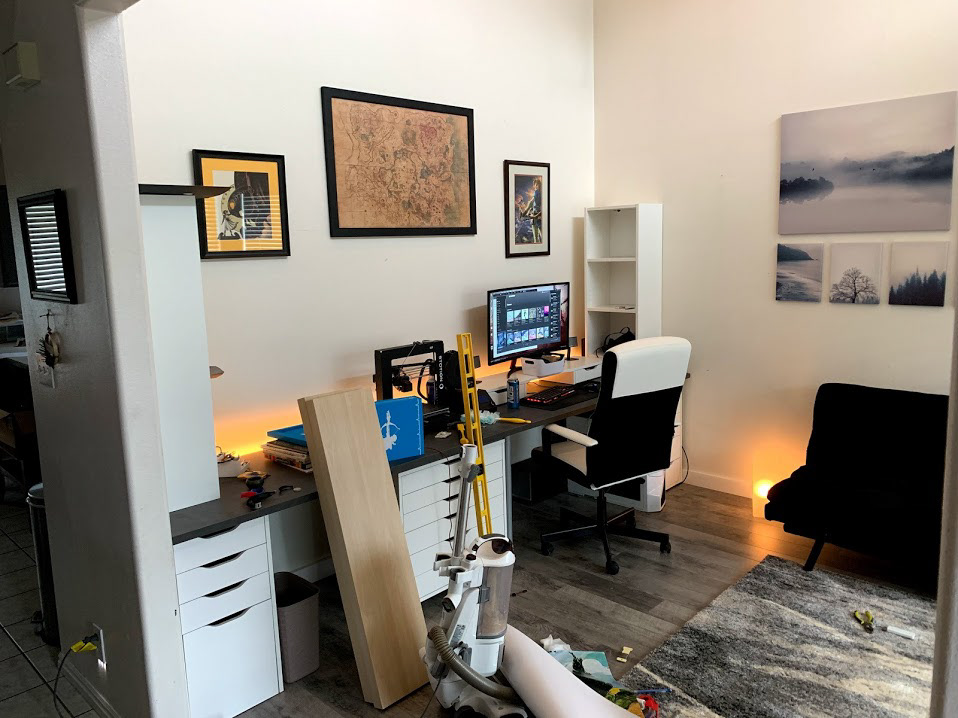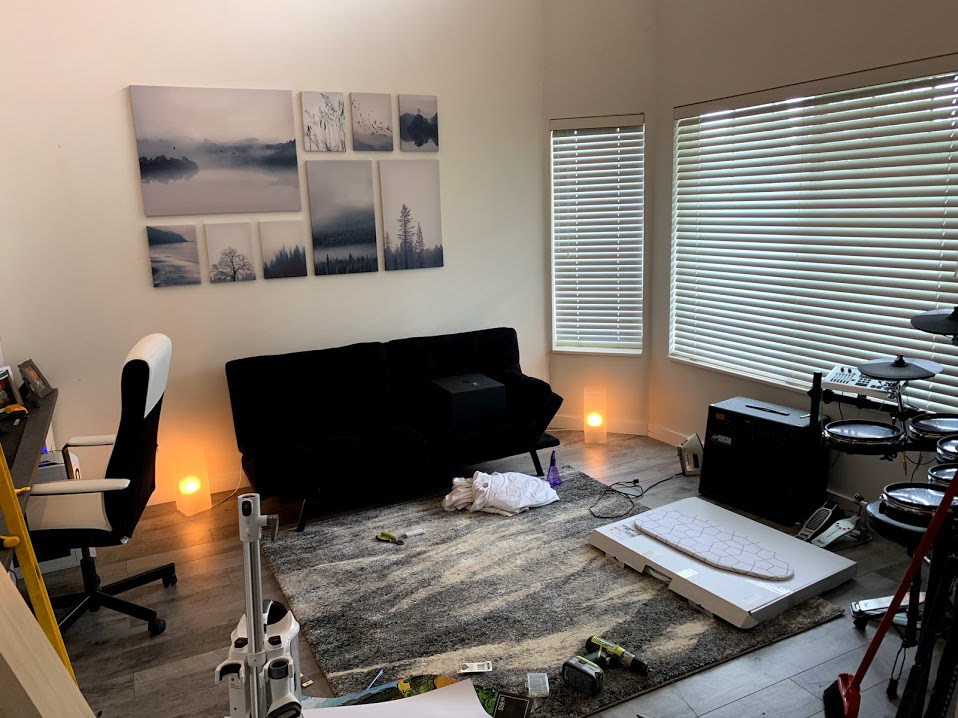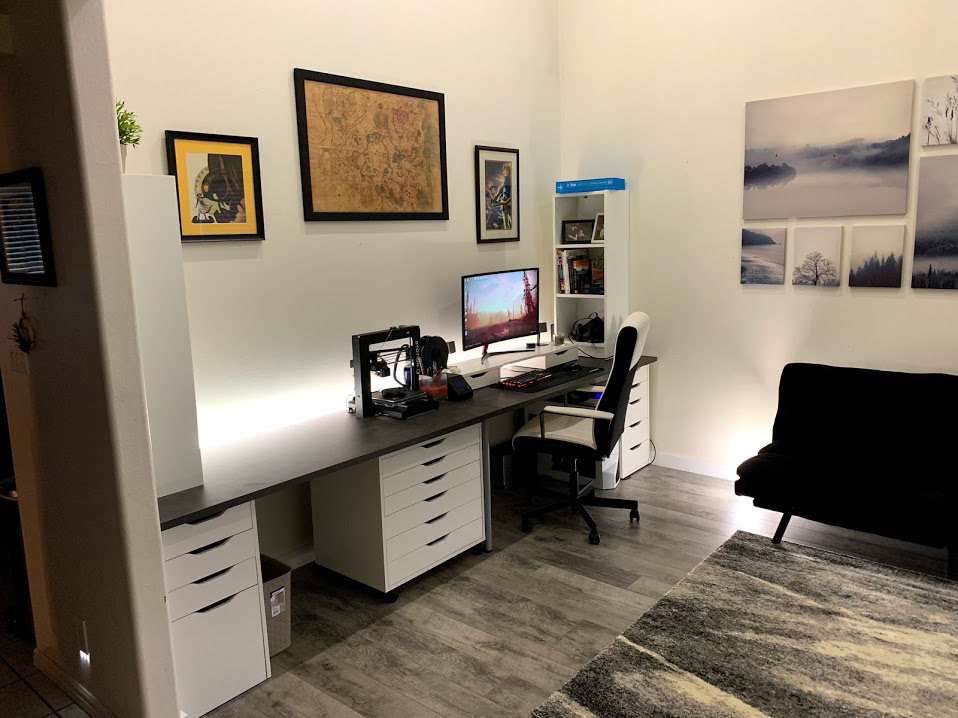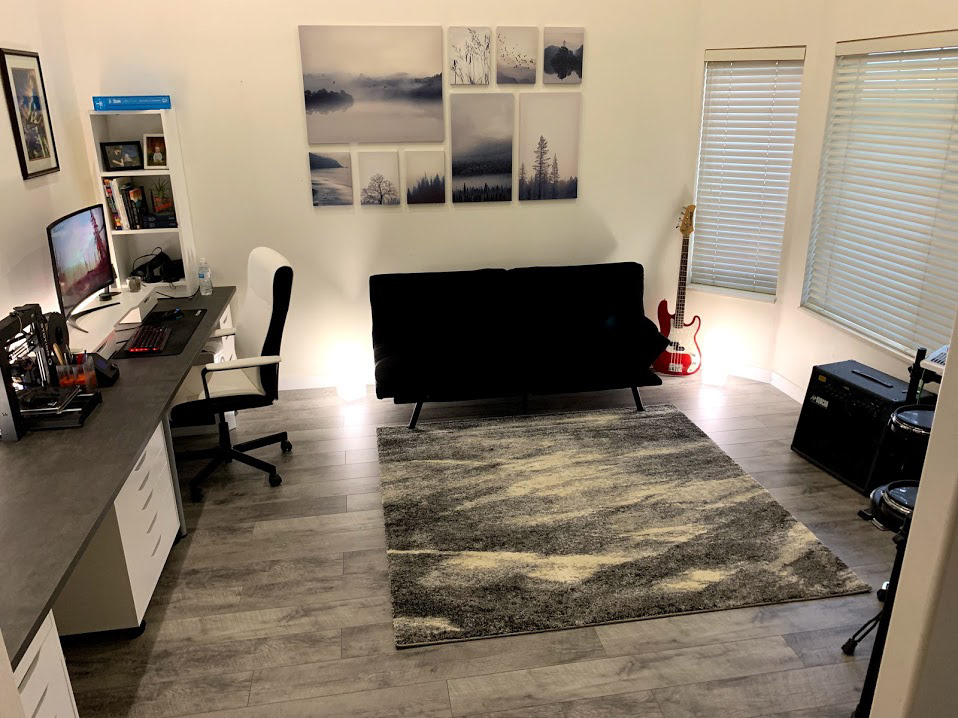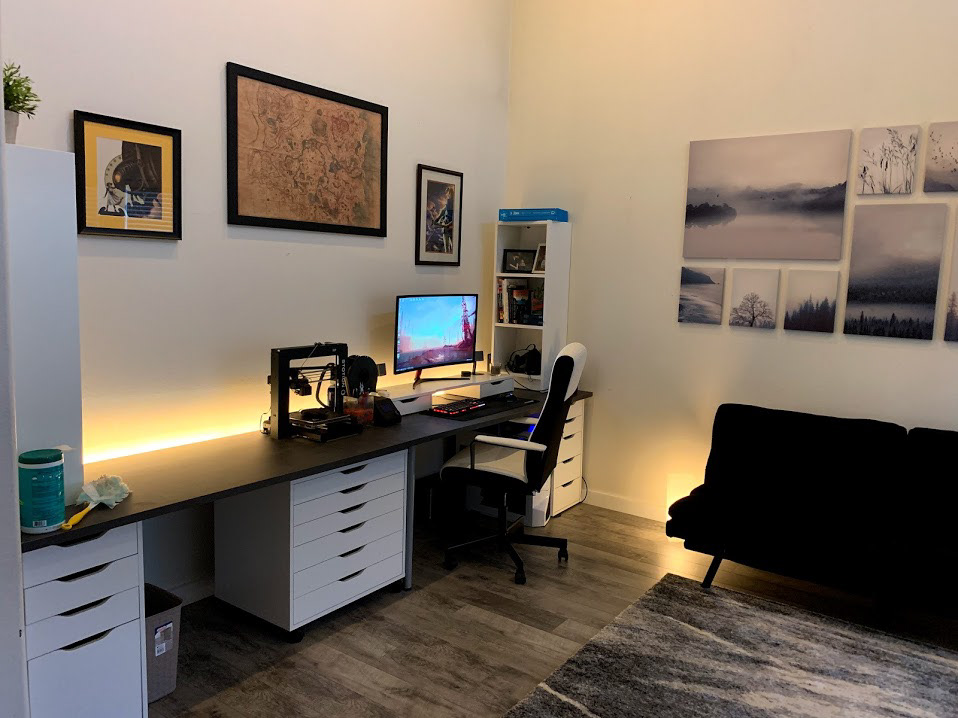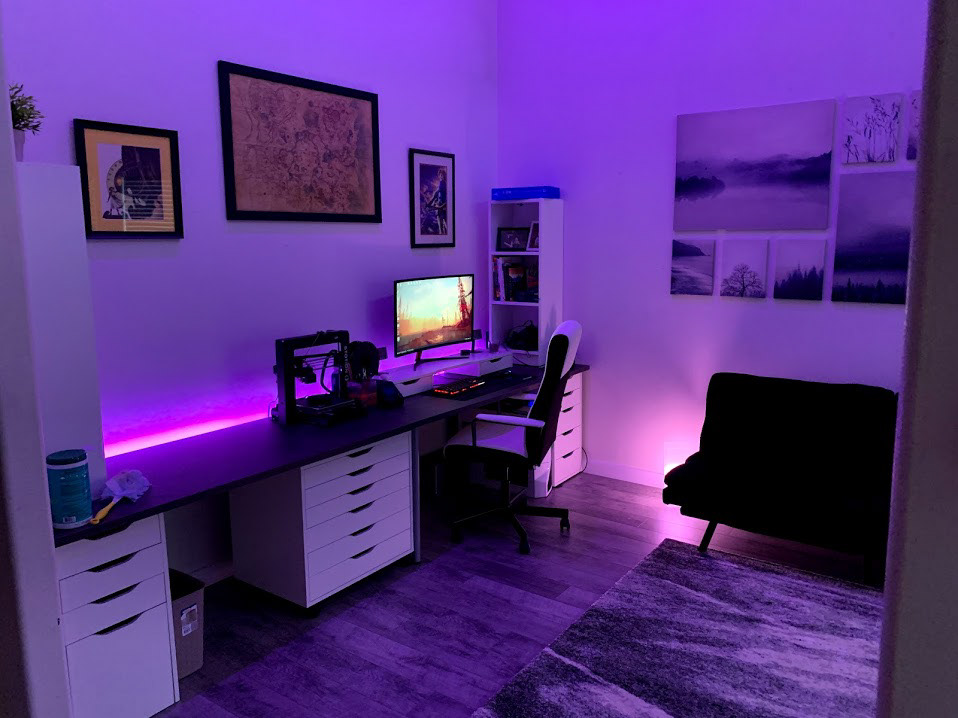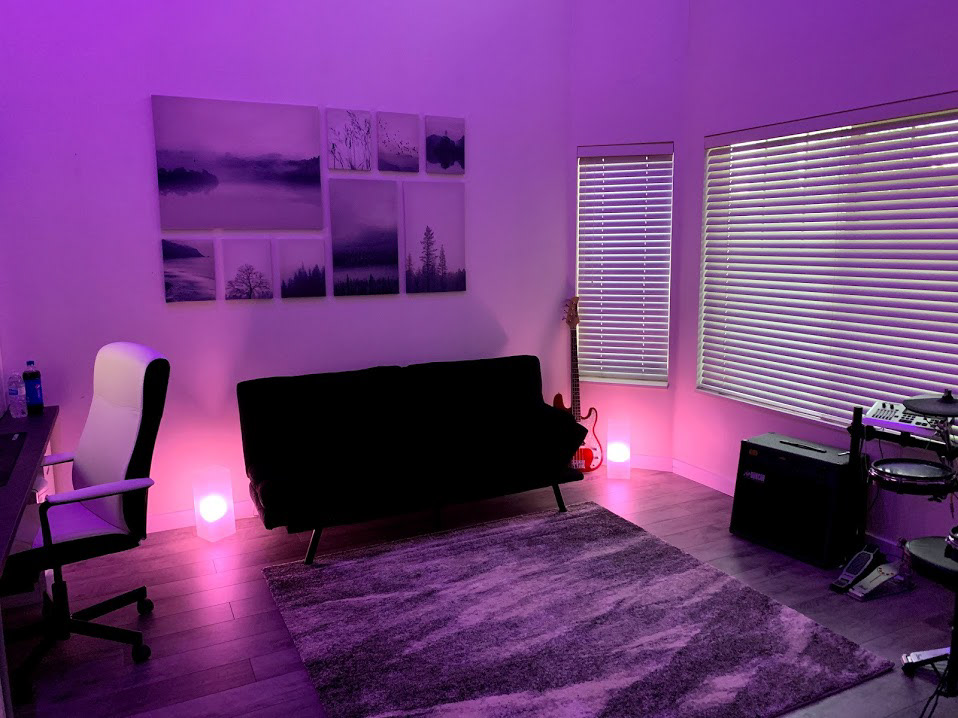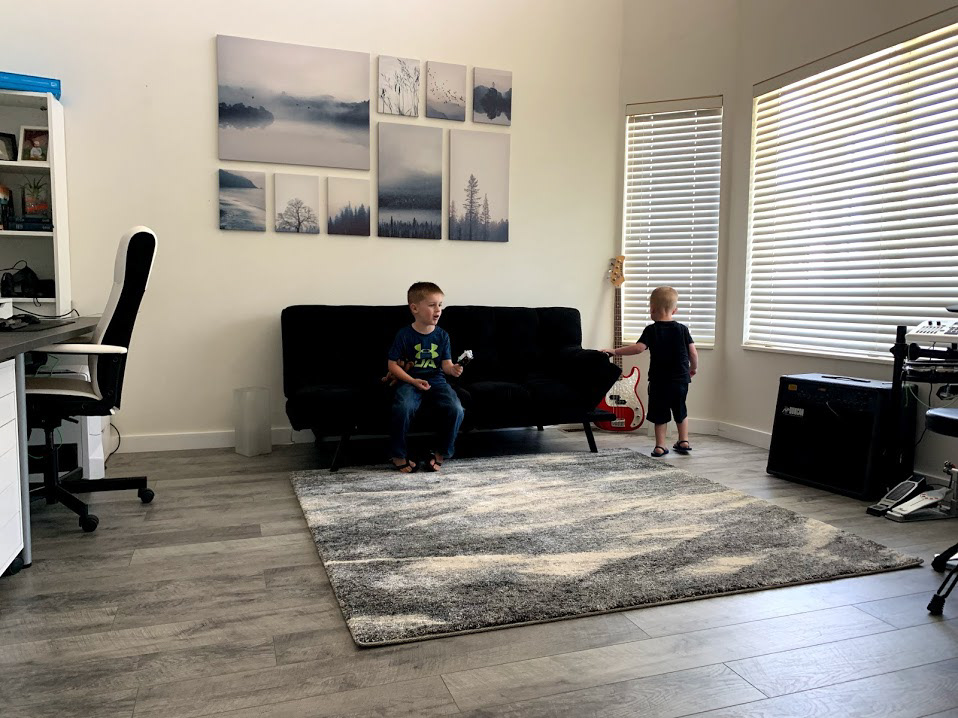 This was a very fun project, and one that I was able to conceptualize with 3D, get a checklist of materials and sizes from there, and then pull together in a matter of days. I worked 3 full days on this, not to mention other 2 other nights after work.

I own an Oculus Rift S (VR Headset) and the carpet in the center is the perfect size for people to play in. The room was built with several zones in mind;
- Computer Usage (most of my time in here)
- Drumming and Music
- VR usage for myself and guests
- A secondary workstation for Scrap Booking, Painting, or a friend to come over and game.
- Seating for multiple people to watch VR and be involved in the area.

My takeaway is that the skill in 3D that I had with Blender 3D allowed me to experiment with a bunch of different setups until I had one I liked and could show to others. That feedback look helped me better understand how to do everything, and several ideas, including the cord channel, and the table-wall spacing came directly from showing others and talking with them.

It also came from being aware of things that I didn't want to buy new, or at full price. The canvases on the wall were in the As-Is section of IKEA (open box). The black futon was for sale at basically half off the Walmart price on the Provo yard sale site. The carpet was on sale on amazon, the wood floors were 30% off at Sam's Club, and the rest were all new, and necessary for the project.

Having used this room for about a week now, I can say that I absolutely LOVE it. The lights, the sitting area, and the defined spaces for different jobs/activities.

Thanks for Reading!

- Hunter Paramore